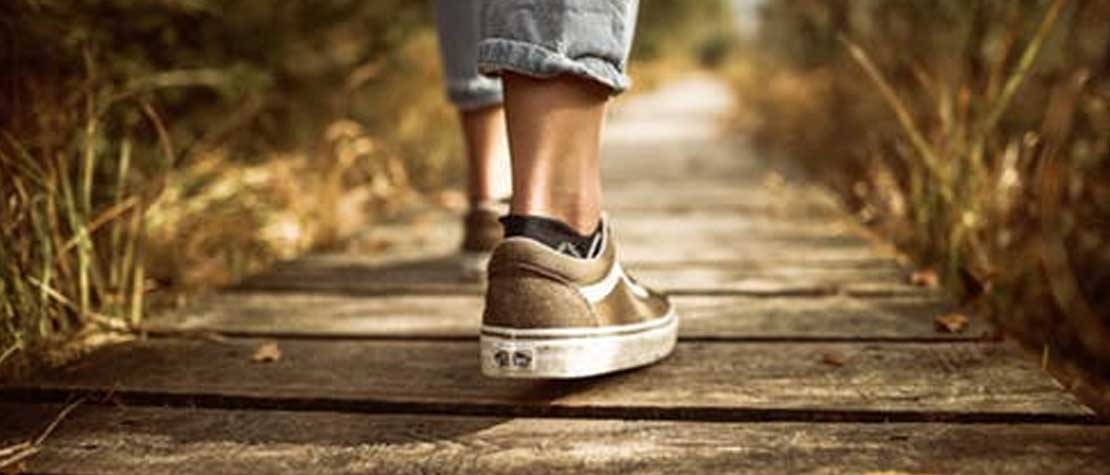 My experience as an adoptive mother comes in to play a lot when dealing with our clients.  I got into this whole field as a way of giving back or saying "thank you." There are no words to express our gratitude to our daughters' birth moms for the amazing gifts they gave us in allowing my husband and I to adopt and raise their precious daughters.
I remember being where many of our clients are now…feeling like it (parenthood) will never come to fruition. Waiting so anxiously you swear your heart is beating out of your chest each and every moment.  And with the anxiety comes fear.
Fear that the birth mom will ultimately decide she does not like you and doesn't want you to raise her child. Fear that she will change her mind right when you feel that parenthood is just within your grasp for the first time in your life. Fear that somehow afterward there will be something in the paperwork that wasn't done correctly and the adoption wasn't legal.
Now, in my role as the Executive Director, I love it when I get the opportunity to talk to some of our clients. There are many times in the adoption journey where it can help a family to talk to someone who has walked in their shoes a mile or two (or ten thousand). I can help calm some of those fears.
My advice to our families is often as simple as this:
1.    Be yourself.  This is going to be a lifelong journey as an adoptive parent. In this day and age of open adoption, you will come into contact and develop a relationship of your own with the birthparents. Go in just as who you are so they can see who you will be as a parent, and who you will be in their own lives.
2.    Take a deep breath and realize there is the right child out there for you.  It may take some time, but we will find the right child for your family.  Do not lose hope.
3.    Stay humble, stay kind, stay positive.  The better your outlook and attitude the better the journey.  I know it sounds like I am putting all of the responsibility on you, but I have been in your shoes, and know that there are so many parts of the adoption process that, as an adoptive parent, we cannot control. One piece we always have control of is how we act and interact.  The more positive you can be the more positive the experience is overall.
I know when you are in the midst of the process, it seems long, daunting, and like it will never end, but trust me, when you look back on it in years to come all those little things don't matter, because all that matters is that you are now a family!
If you have questions, concerns, or just want to connect please don't hesitate to reach out to me.  I look forward to helping you achieve parenthood.