We work with birth parents from all over the United States and the adoption situations vary. We provide services to adoptive families, including but not limited to, home studies, post-placement supervision, adoption subsidies, counseling, adoption training and education, Interstate Compact (ICPC), profile creation, and foster care. Additionally, our experienced adoption team, along with the highly reputable legal staff with whom we work, ensure our adoptive families receive these services with care, concern and a personal touch every step of the way.
Distinguishing factors for Heart of Adoptions, Inc. include:
Largest single state agency
Dedicated, professional staff with many years of experience
Reputable agency known for providing quality care
Financial assistance in the form of grants and financial coaching services
Unique perspective with many staff representing all sides of the adoption triad
Multiple offices yet small enough to know you on a personal level and meet your family's unique needs.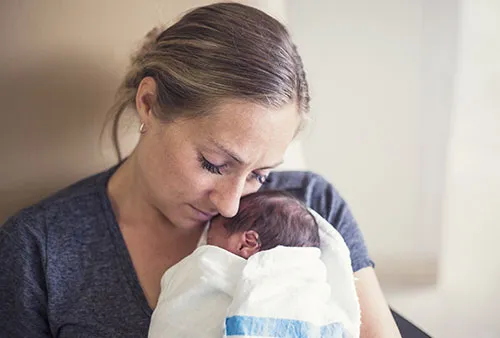 NEWBORN ADOPTION PROGRAM
We are committed to working with adoptive parents to build their family and find the right child for their family and the right family for every child. The children placed through our Newborn Adoption Program can be of any race and are primarily newborn infants, but can be older children as well. Average wait times to be matched tend to be between 12 and 24 months, but varies greatly based on your comfort levels and the type of situations you want to be considered for. We strongly suggest speaking with a physician, discussing with your home study provider, and talking to our adoptive parent department staff to help you decide if this program is right for your family. Families must be open to at least 5 of the 8 categories listed in the application packet.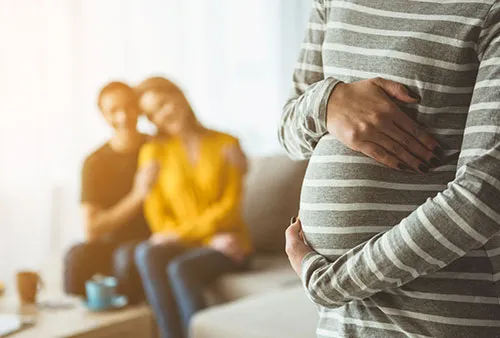 IDENTIFIED ADOPTION
If you are an adoptive family that has already identified a birth parent who wishes to place their child with you for adoption, we can assist. Heart of Adoptions, Inc. can help you with home study and post placement services, birth parent interviews and counseling, relinquishment, and legal finalization. The agency's fees for assisting with an identified adoption vary, depending on the extent of the services provided, but are generally much lower than our other programs. We can also assist in identified adoptions of older children that may or may not be in your care already.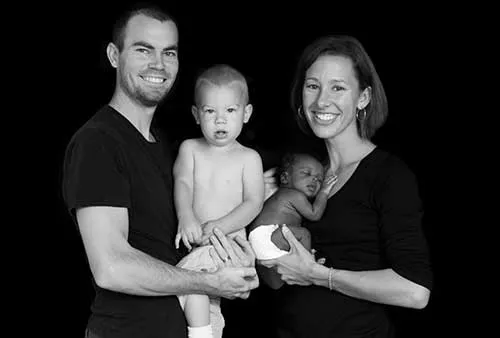 INTERVENTION
Florida allows a birth parent, whose children are in the care and custody of the foster care system but have not had their rights involuntarily terminated to voluntarily sign a consent for adoption and have their child placed in a permanent adoptive home rather than staying in foster care. This allows a birth parent to select an adoptive family, to get picture and letter updates, and to have some control over the situation. A birth parent may not be in a position to parent their child, but they still deserve the right to choose where their child will grow up.
We are here for you 24/7. You can reach us any time of the day or night by calling our toll-free number 1-800-GO-ADOPT for all urgent matters.

2258
CHILD PLACEMENTS COMPLETED

1527
HOME STUDIES COMPLETED

Are you pregnant in and looking for info about adoption ?
I'm pregnant and would like to create an adoption plan.
Please text me now.