IDENTIFIED ADOPTION PROGRAM
If you are an adoptive family that has already identified a birth parent who wishes to place their child with you for adoption, we can assist. Heart of Adoptions, Inc. can help you with home study and post placement services, birth parent interviews and counseling, relinquishment, and legal finalization. The agency's fees for assisting with an identified adoption vary, depending on the extent of the services provided, but are generally much lower than our other programs.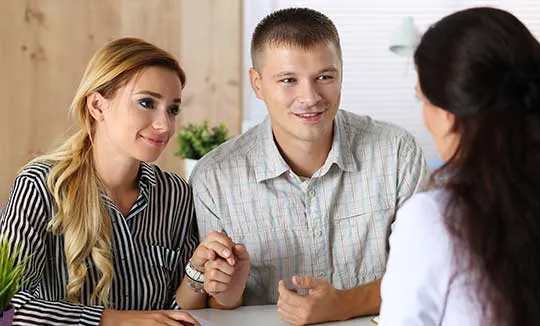 Fees
The fees for identified or pre-matched adoption vary depending on the complexity of the case, the length of time before the due date of the child, and adoption circumstances. Typically, depending on the extent of the services provided, fees are generally much lower than in our other programs.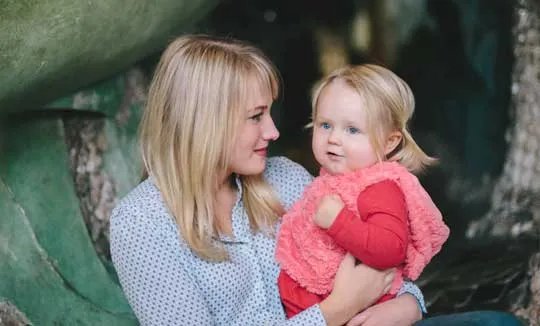 Post placement communication
Post-placement supervision visits are required follow-ups to the home study after a child is placed in your home. Our agency can perform the required number of post-placement visits to ensure completion for finalization of your adoption.
We are here for you 24/7. You can reach us any time of the day or night by calling our toll-free number 1-800-GO-ADOPT for all urgent matters.

2258
CHILD PLACEMENTS COMPLETED

1527
HOME STUDIES COMPLETED

Are you pregnant in and looking for info about adoption ?
I'm pregnant and would like to create an adoption plan.
Please text me now.