ADOPTION HOME STUDIES AND POST-PLACEMENT
We provide professional homestudies for families residing in Florida. Adoptive families enjoy the advantages of using our agency for their homestudy needs: typically transferable, speed of service, and affordable pricing. Our homestudy can be used virtually anywhere in the United States. In many states, only homestudies from licensed adoption agencies are accepted. In addition, we are able to complete homestudies more quickly than most other professionals, and often, our homestudy is less expensive than many other programs in Florida.
Post-placement supervision visits are required follow-up to the homestudy after a child is placed in your home. Our agency can perform the required number of post-placement visits to ensure completion for finalization of your adoption.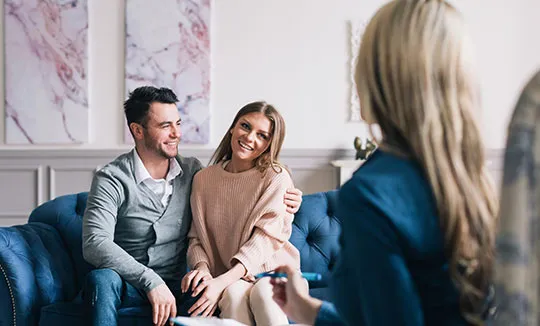 FULL HOMESTUDY
One of the first steps in growing your family through adoption is the homestudy. Florida requires all prospective adoptive parents to complete a homestudy, and we can work with you in every corner of the state. The homestudy is a narrative report that includes information on you, your home, your hopes as a parent, your medical and financial stability, and your thoughts on adoption. The homestudy also includes discussion on both the type of child you are hoping to welcome home as well as adoptive parenting, in the hope of giving you the tools for a smooth transition to parenting. It ends with a recommendation of you as an adoptive parent and the type of child you are approved to adopt. To complete the home study narrative, among other things, you will be required to complete background clearances and education, provide documentation, and meet with a caseworker in your home. A home study is good for one year, though certain clearances may expire sooner. On average, it takes eight weeks to complete this process.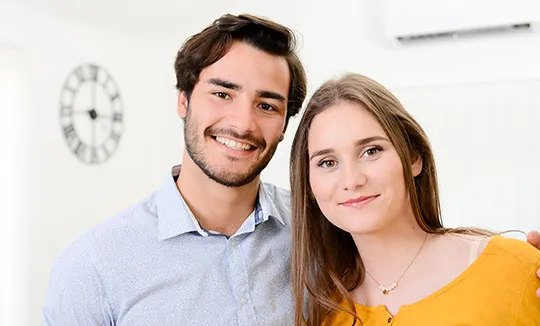 HOMESTUDY UPDATE
A homestudy update is a review of you, your spouse, and anyone else living in your home since your original homestudy was completed. It highlights items such as relationships, interactions with children, address changes, your current employment, and any other changes in your household. A homestudy update is good for one year. The homestudy update helps the courts and our agency determine if a stable environment continues to exist for a family to receive an adoptive placement.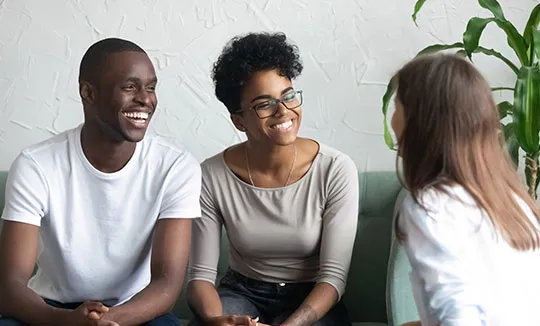 EXPEDITED HOMESTUDY
An expedited homestudy is reserved for cases where the placement of a child is needed immediately. Even if the child has already been born, it's never too late to start your homestudy! The requirements are the same as a non-expediated homestudy, but the process is sped up as these cases are given priority. On average, an expediated homestudy can be completed in four weeks or less.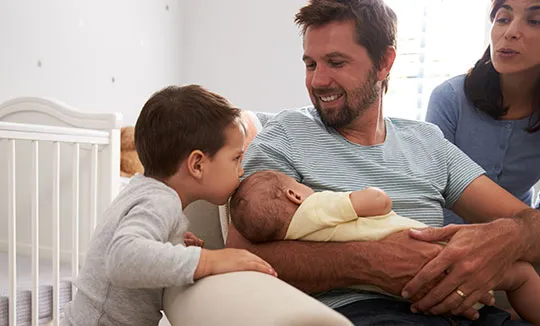 POST PLACEMENT
After a child has been placed in your home, a caseworker will come to visit and complete post-placement reports. Most families say this is the easiest part of their adoption! These reports assess the adoptive family's ability to meet the child's needs after placement adequately. The caseworker will ask you about the child's health, physical and motor development, as well as eating and sleeping habits. The caseworker will also talk with you about your family's adjustment, give you tips on bonding, answer questions and provide resources. These visits must occur every 30 days until the adoption is finalized.
We are here for you 24/7. You can reach us any time of the day or night by calling our toll-free number 1-800-GO-ADOPT for all urgent matters.

2258
CHILD PLACEMENTS COMPLETED

1527
HOME STUDIES COMPLETED

Are you pregnant in and looking for info about adoption ?
I'm pregnant and would like to create an adoption plan.
Please text me now.