How Do I Place My Baby up for Adoption in Florida?
If you find yourself facing an unplanned pregnancy, and are considering "giving baby up for adoption," in Florida, then you've come to the right place. At Heart of Adoptions, Inc. our primary mission is to create families through adoption. To complete this mission, we ensure that each expectant mother is treated as an individual with unique needs, situations, and emotions. We strive to make every adoption experience the best it can be, and treat each person who comes to us with the dignity and respect they deserve. Adoption is a great abortion alternative for women facing an unplanned pregnancy.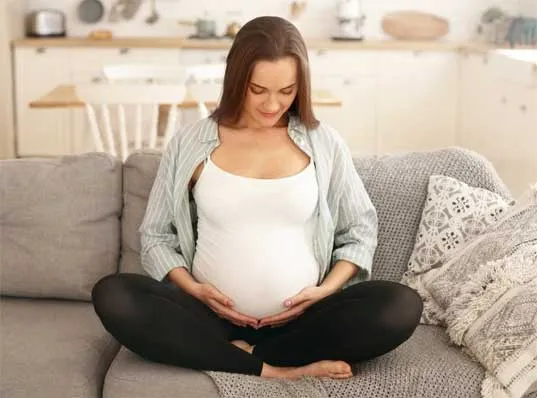 As you consider your unplanned pregnancy options, especially adoption, you may come across the common use of the phrase "give baby up for adoption in Florida." This phrase has become popular through media, movies, television, podcasts, and is now practically synonymous with adoption. However, when choosing adoption for your baby, you are not "giving them up." You are giving them the opportunity to have the best life possible, full of opportunity and happiness. It means you are making a selfless decision to put your baby's needs before your own. In other words, it means that you are a great mom who has decided to choose adoption as an abortion alternative. If you are ready to choose adoption for your child, we will help you create an individualized adoption plan that is right for you.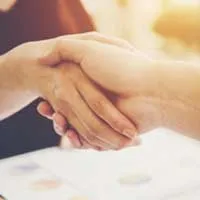 CONTACT US
You don't have to do this alone. We're available 24 hours a day, 365 days a year. By contacting us, you are under no obligation to choose adoption. We will simply help you weigh your unplanned pregnancy options and see if adoption is right for you.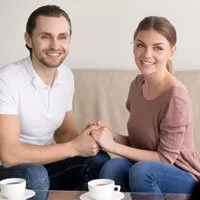 CHOOSE AN ADOPTIVE FAMILY
Heart of Adoptions, Inc. has many hopeful adoptive families in Florida, and around the country, waiting for a child. We will ask you exactly what you are looking for in an adoptive family to create your "Dream Family".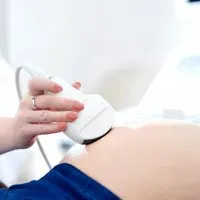 HOSPITAL PLAN
You can customize your experience based on your needs and comfort levels to allow you time and dignity. Your caseworker will always advocate for you and will ensure that your hospital plan plays out just as you hoped.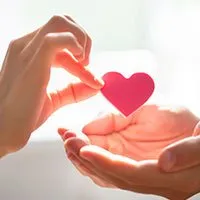 AFTER THE ADOPTION
We support your decision and assist with post-placement communication including photos, letters, and more. We'll also connect you with the resources you need to move forward and write the next chapter in your life's story.
Why Work with Heart of Adoptions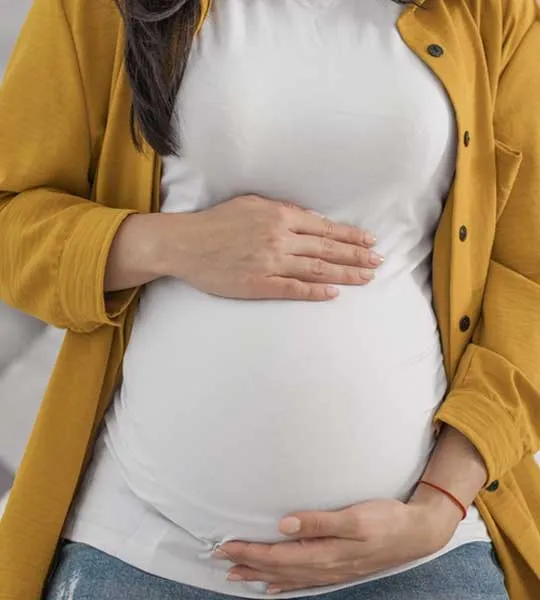 How Much Will It Cost to "Give Baby Up For Adoption?"
Choosing adoption for your baby is 100% free of charge. Women who are pregnant, considering adoption have enough to worry about already. That is why the adoptive family will cover all of the expenses for the adoption. You will not be responsible for any legal or counseling fees. You may also be eligible for assistance with living expenses, depending on your circumstances.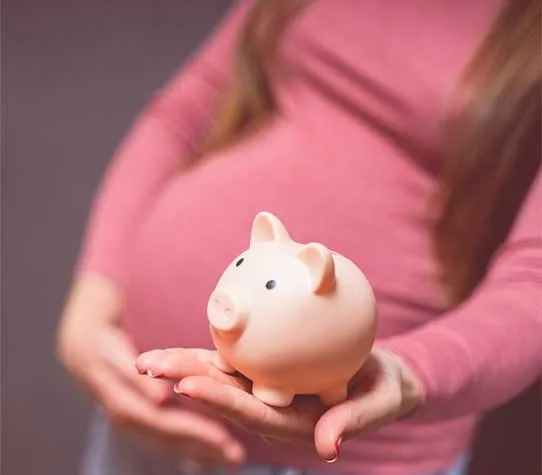 Contact one of our caring staff