The adoption adventure will be life-changing. We'll answer all your questions big and small as you navigate us through your personal experience.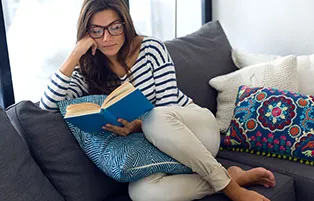 ADOPTION BOOKS
Tapestry Books – In 1994, Tapestry Books became the first site on the World Wide Web to specialize in adoption books. With knowledgeable staff members, friendly and efficient service, and a love of family, Tapestry Books is your complete source for books about adoption. Visit their website at www.tapestrybooks.com.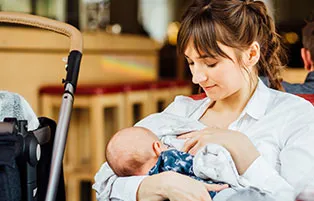 Are you interested in breastfeeding your adopted baby? Resources are available to help you.
Read More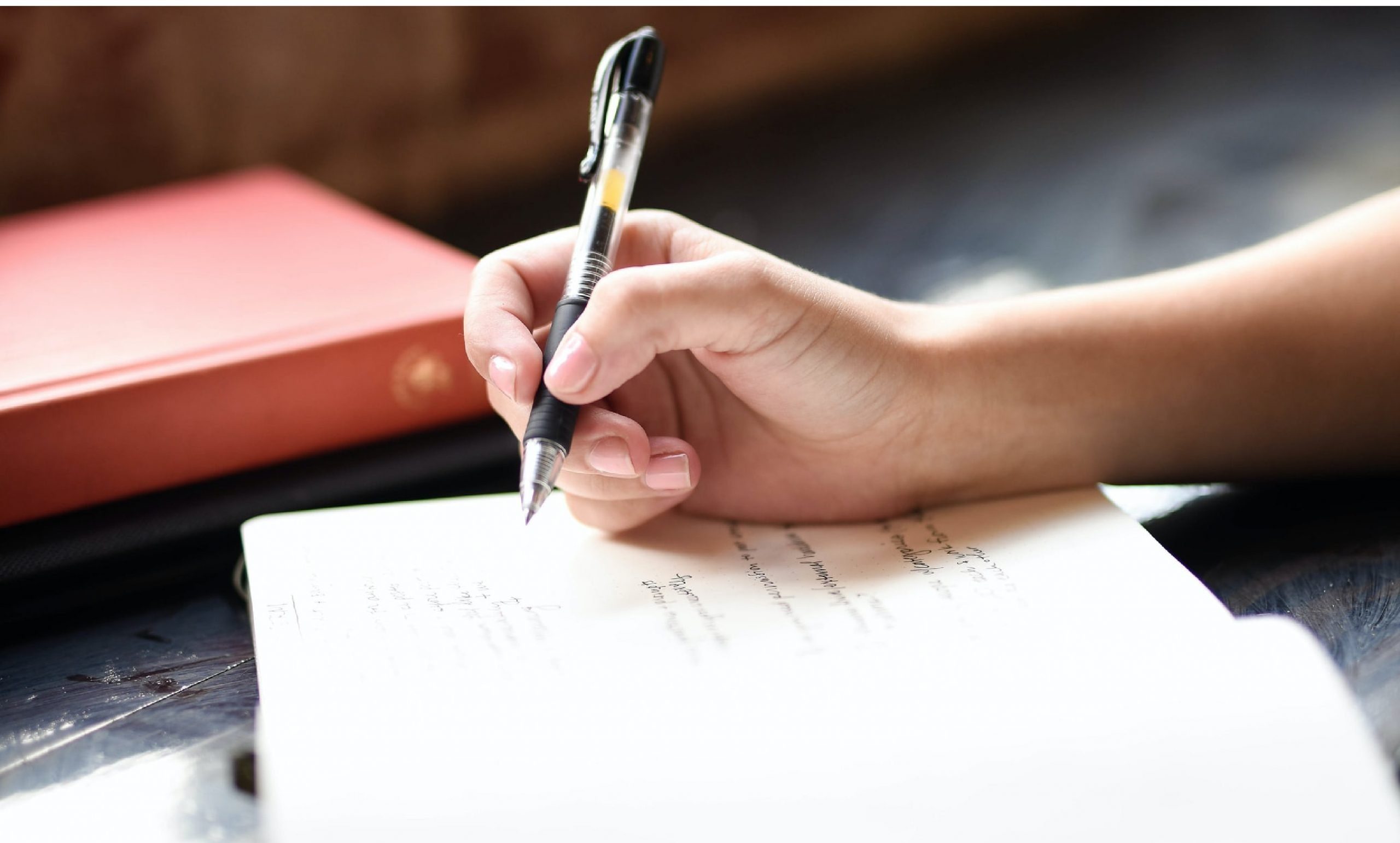 Choosing what comfort levels to be open too? Information on post-adoption support? Baby proofing your home? So many questions. Look here for answers!
Read More
Are you pregnant in and looking for info about adoption ?
Contact one of our caring staff