Heart of Adoptions, Inc. is a licensed, private adoption agency designed to help create families through adoption. We are committed to working with birth parents to find children a forever home.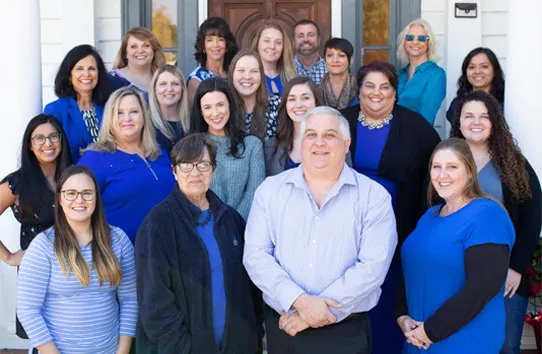 About Heart of Adoptions, Inc.
At Heart of Adoptions Inc., our primary mission is to create families through adoption. However, we take this one step further by ensuring that all our clients: expectant parents, their children, and hopeful adoptive families, are treated as individuals with unique needs, situations, and emotions. We believe in flexibility, respect, and confidentiality.
In order to complete this mission we believe in employing a staff that is passionate about all aspects of adoption. From our office manager greeting everyone entering the front door, to the case managers who work so closely with birth mothers to help with prenatal care and other support needs, to the attorney conducting everything from consents to finalization, you will be surrounded with a support staff of dedicated professionals who believe in dignity and respect, regardless of the situation or personal choices. We strive to make every adoption experience the best it can be.
Heart of Adoptions, Inc. was created in 2001 by attorney Jeanne T. Tate. Jeanne Tate created Heart of Adoptions, Inc. after practicing law for many years at a large firm. Jeanne found adoption law so gratifying, that it became her sole concentration and professional mission in life. Jeanne aspired to create an agency with an unyielding dedication to the highest standards of professionalism, ethics, and competence. The satisfaction of helping people start or grow their family through adoption has remained a powerful influence and motivation for Jeanne. Her desire to create the best agency in Florida has allowed for the opening of several satellite offices with experienced staff serving the entire state.
Heart of Adoptions, Inc. is committed to ensuring adoptions are legally sound, while also providing personalized services. This commitment has made us a highly respected agency with numerous grateful clients. Please visit our testimonial page to see what others have to say about us.

2258
CHILD PLACEMENTS COMPLETED

1527
HOME STUDIES COMPLETED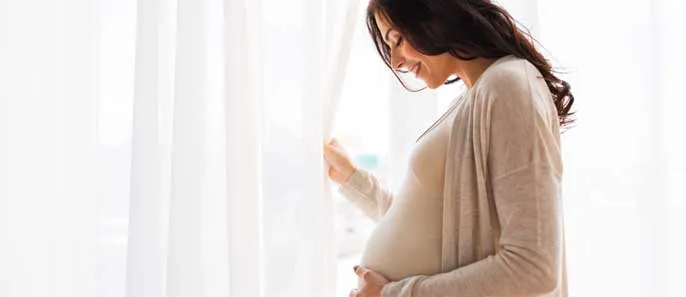 We know the news can be overwhelming, so let us help you learn about your options.
Whether you are considering adoption or know that adoption is right for you, it's our goal to provide you with the information you need to make the best decisions for you and your child. If you are faced with an unplanned pregnancy and need assistance exploring your options, we can help. If you are ready to begin the adoption process, our experienced staff will help you understand how the process works and the options available to you.
We want to help you turn a difficult decision into a positive experience. Your adoption plan should be based on your desires for your child, and should also take into consideration your needs. We develop an individualized adoption plan for every expectant parent.
Your plan may include financial, medical or emotional assistance. Your plan may also include pre-natal education, counseling or ongoing contact with the adoptive family. You have many choices and we're here to insure your plan is designed to meet your specific needs. For more than a decade, Heart of Adoptions, Inc. has been helping birth parents explore their options.
At Heart of Adoptions we take your thoughts and feelings to HEART. As a company, we have all members of the adoption triad represented so that we can best anticipate your thoughts and needs. We offer...
We work with birth parents from all over the United States and the adoption situations vary. We provide services to adoptive families, including but not limited to, home studies, post-placement supervision, adoption subsidies, counseling, adoption training and education, Interstate Compact (ICPC), profile creation, and cradle care. Additionally, our experienced adoption team, along with the highly reputable legal staff with whom we work, ensure our adoptive families receive these services with care, concern and a personal touch every step of the way.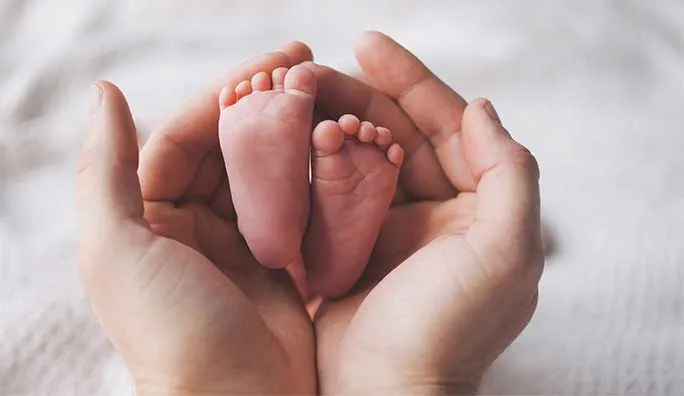 Are you pregnant in and looking for info about adoption ?
I'm pregnant and would like to create an adoption plan.
Please text me now.