You can make a difference for families participating in special needs adoptions.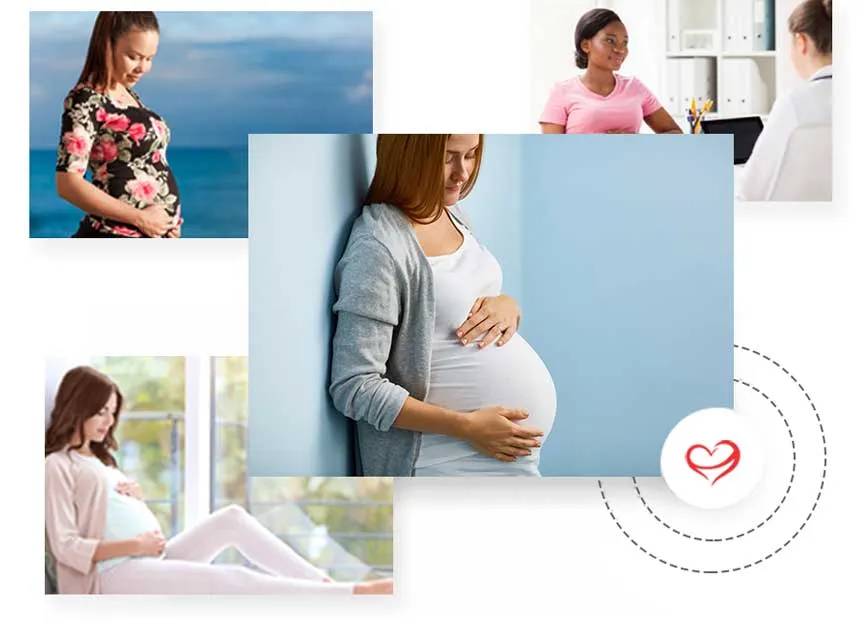 Are You
Pregnant and
Considering Adoption?
Whether you are  considering adoption in Florida or know that adoption is right for you, it's our goal to provide you with the information you need to make the best decisions for you and your child. If you are faced with an unplanned pregnancy and need assistance exploring your options, we can help. If you are ready to begin the adoption process, our experienced staff will help you understand how the process works and the options available to you.
We want to help you turn a difficult decision into a positive experience. Your adoption plan should be based on your desires for your child, and should also take into consideration your needs. We develop an individualized adoption plan for every expectant parent.
Are you pregnant in and looking for info about adoption ?
Heart of Adoptions, Inc. has many hopeful adoptive families waiting for a child. We will ask you exactly what you are looking for in an adoptive family to create your "Dream Family."
We know you have so many questions and we want to answer all of them.
Me and my husband were so respected when we made the phone call to HOA, they made us feel like family, they did not judge, they were there for anything and everything, VERY HUMBLE!!!!

Birth Parent
I had such a good experience with you guys and it would be nice to recommend Heart of Adoptions to other girls looking for an agency to go through. Like I said, we found out about you from Dr. Dinsmore, so I know she gives your cards to her patients looking into adoption. Thanks again for everything.

Birth Parent
I just wanted to say hello to you and let you know that one of the reasons I am in a better place (emotionally) is because of the help, love and support you provided to me during my difficult time.

Birth Parent
There are so many of you that had a huge impact on completing our family. I am amazed at how smoothly you all orchestrated together. Thank you for helping us through the difficult moments in such a wonderful and professional way!

Adoptive Family
We began our adoption journey in October 2014, and by October 2018 were ready to give up our dream of becoming parents when our Massachusetts adoption agency recommended reaching out to Amy Nickerson at Heart of Adoptions. That first call with Amy immediately put us at ease as she explained their program. We signed up with Heart of Adoptions inRead More

Adoptive Family
We are just so incredibly grateful! I cannot tell you how much Joe and I appreciate the way everything has been handled from the moment we got the phone call from Meredith on May 4th. Every single person we have had contact with in your agency and Attorney Tate's office have been helpful, informative, kind, and made this such aRead More

Adoptive Family
Working with Heart of Adoptions to adopt our son was a very welcoming process. Prior to coming to Heart of Adoptions, we faced discrimination at more than one agency, so we were leery at first. However, we felt comfortable every step of the way. Not once were we pigeonholed. Not once were we stereotyped. They wanted the same thing weRead More
I was scared, alone , and pregnant had no clue what to do. All I knew was that I wanted the beautiful life I was carrying around to have an amazing life ...I life I couldn't give her. Heart of adoption made that possible for me. It changed me in so many ways for the better. The whole experience. ItRead More
Our adoption services are customized uniquely to your needs. Each birth parents' adoption plan is dependent on their comfort level and request, while each adoption family's path is paved based on your wishes.

NEWBORN ADOPTION
PROGRAM
The children placed through our agency can be of any race and are primarily newborn infants. We help adoptive parents find the right child for their family.

IDENTIFIED ADOPTION
PROGRAM
If you are an adoptive family that has already identified a birth parent who wishes to place their child with you for adoption, we can assist.

HOMESTUDIES AND POST PLACEMENT
We provide professional home studies for families residing in Florida. Adoptive families enjoy these advantages of using our agency for their home study needs.
If you are ready to choose adoption for your child, we will help you create an individualized adoption plan that is right for you...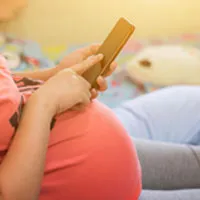 CONTACT US
You don't have to do this alone. We're available 24 hours a day 365 days a year.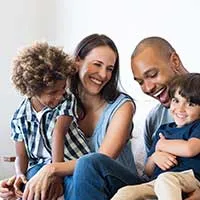 CHOOSE AN ADOPTIVE FAMILY
Heart of Adoptions, Inc. has many hopeful adoptive families waiting for a child. We will ask you exactly what you are looking for in an adoptive family to create your "Dream Family."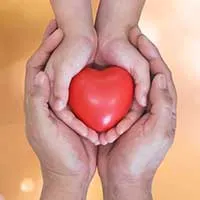 HOSPITAL PLAN
You can customize your experience based on your needs and comfort levels to allow you time and dignity.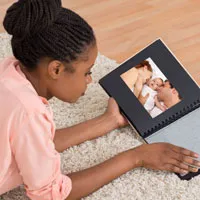 AFTER THE ADOPTION
We support your decision and assist with post placement communication including photos and letters. We also offer lifetime post placement support through our sister agency, Heart of Adoptions Alliance, Inc.'s HOPE program.
Frequently Asked
Questions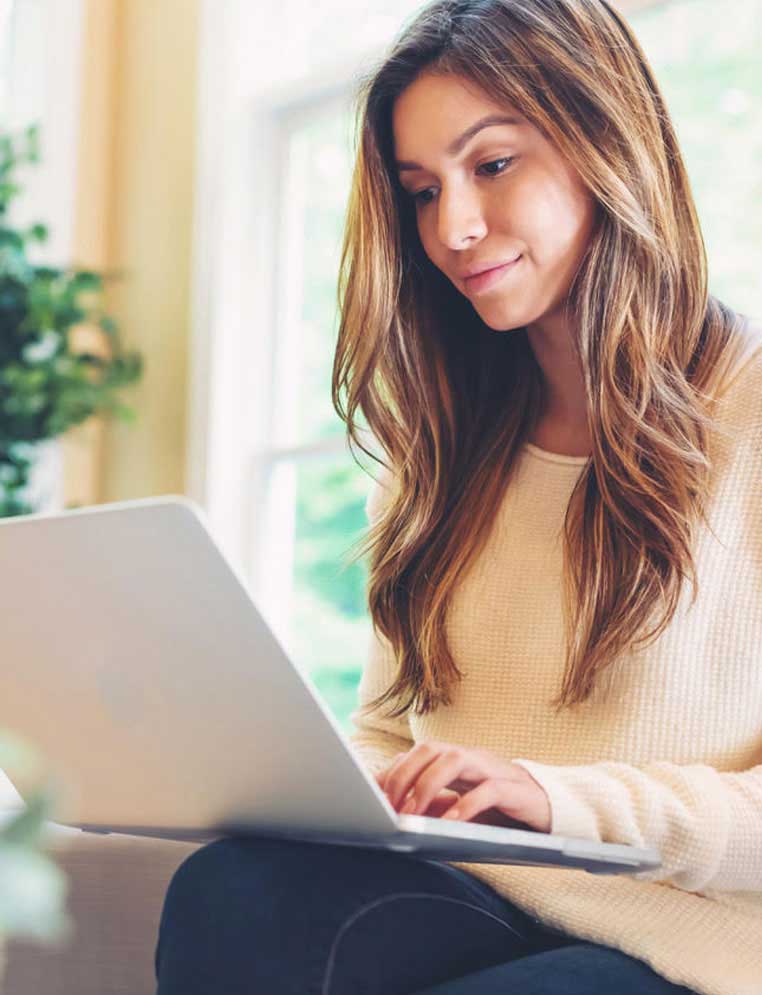 A glimpse into thoughts from staff, birthmothers, and adoptive families.
Contact one of our caring staff