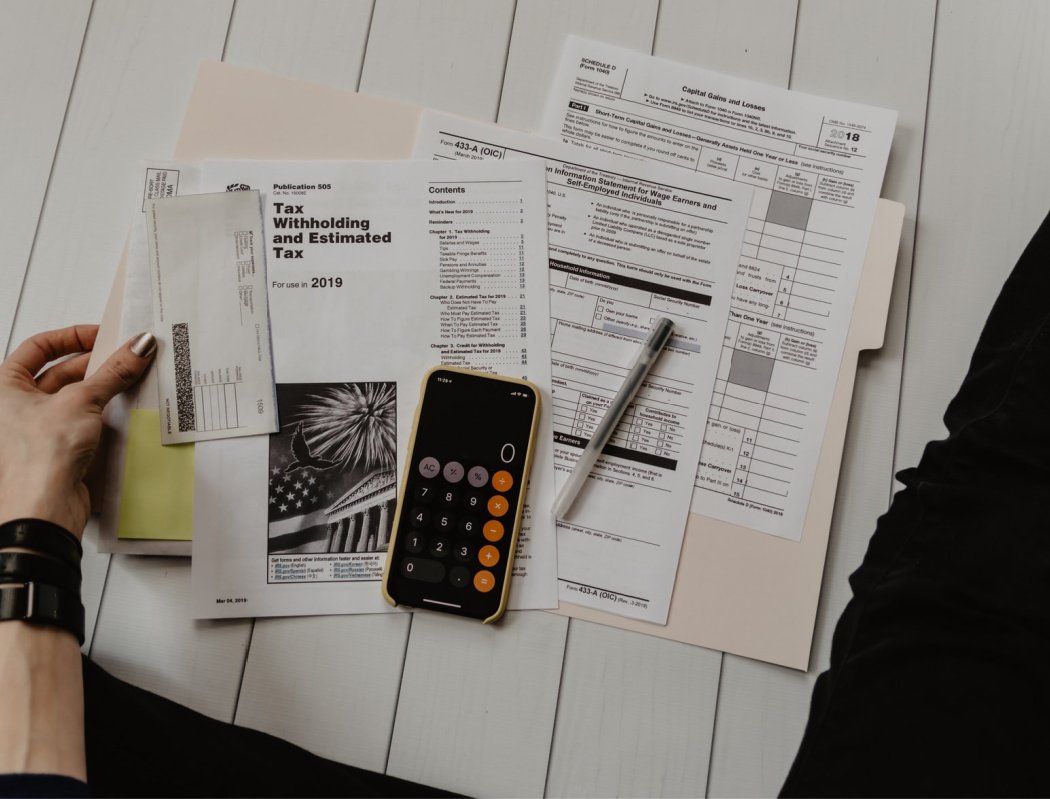 It's coming. We all feel it. Once the year changes, you feel like you have a world of time, and then before you know it, it's April 17th – Tax Day!
If you finalized an adoption in the past year, it's important to remember to apply for your adoption tax credit. The adoption tax credit is a helpful way to offset the cost of adoption in Florida and often plays a crucial role in helping a family decide whether or not they're able to adopt. S
For those who adopted in 2019, the maximum adoption credit is $14,080 per child adopted. The available adoption credit begins to phase out for taxpayers with modified adjusted gross income in excess of $211,160 and is completely phased out for taxpayers with modified adjusted gross income of $251,160 or more.
More information on the tax credit is available at www.irs.gov and information on the successful advocacy efforts is available at www.adoptiontaxcredit.org (Save the Adoption Tax Credit).
Hopefully this information helps as we're in the thick of tax season, and this credit helps with the cost of adoption for your family and many families for years to come. If you're now just considering adoption or are searching around for adoption agencies in Florida, Heart of Adoptions is always willing to assist you in any way possible.