Birth Mom Strong – Spring 2023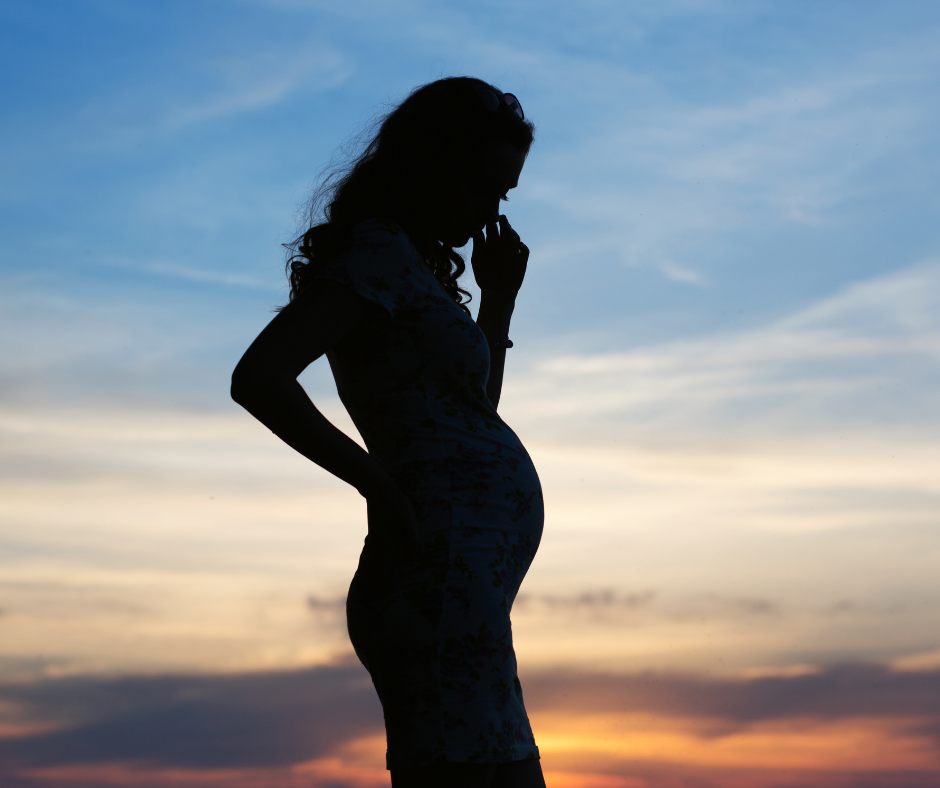 View our Birth Mom Strong – Spring 2023 newsletter here!
---
MOTHERHOOD
This time of year the word motherhood can trigger so many mixed emotions. We have heard that Mother's Day can bring happiness and sadness, questioning and self-doubt, concern and wonder… just to name a few.
You may or may not know that in the 1990s, May 12, 1990, to be exact, the First Inaugural Celebration for Birth Mother's Day was celebrated in Seattle, WA., on the Saturday preceding Mother's Day. It was created as a mindful tribute to recognize birth mothers who chose to place their children for adoption. While the origin of this holiday was created as a day of reflection and commiseration, it has morphed into a day for others touched by adoption to recognize the important role a birth mother plays.
Just like we think ALL moms should be celebrated every day, we think you should be too! We hope you took a few moments on Birth Mother's Day (May 13, 2023), to recognize and show yourself or a fellow birth mother the love that is deserved. Do something nice for yourself, reflect on the journey that brought you here, and honor the fact that you are a mother. We like to think of May as a time to honor motherhood- maternal bonds, and the influence of mothers on society. Let's honor all the mothers in your life, including you this month!
---
WHAT ARE YOU READING??
Looking for a book to read? Want to hear about other birth mothers' journeys? Here is a short list of recommended readings. Did we miss your favorite? Tell us about it so we can share it with others! [email protected] or [email protected]
---
UPCOMING EVENTS
Pizza meetups are happening! Complimentary pizza and plenty of support are provided to ANY birth mom, birth dad, or those who support them. Below is a list of locations and dates of upcoming events. RSVP is required to attend. We hope you'll join us! Questions? Email [email protected] or call/text Lori at 813-419-2077.
Stay tuned for more information about the Birth Mother Retreat, currently scheduled for November 3-5, 2023 in Orlando.
TAMPA
Tate's Pizza located at:
3342 Westshore Blvd. Tampa, FL
May 20, 1 PM
June 26, 6 PM
July 22, 1 PM
August 28, 6 PM
Sept 23, 1 PM
Oct 23, 6 PM
Dec 16, 1 PM
Get your tickets here!
ORLANDO
NYPD Pizza located at:
1960 E. Semoran Blvd. Apopka, FL
May 23 at 6:30 PM
June 27 at 6:30 PM
July 18 at 6:30 PM
Aug 22 at 6:30 PM
Sept 19 at 6:30 PM
Oct 17 at 6:30 PM
Dec 12 at 6:30 PM
Get your tickets here!