Financial Help For Adoption Families: What to Know Before Adopting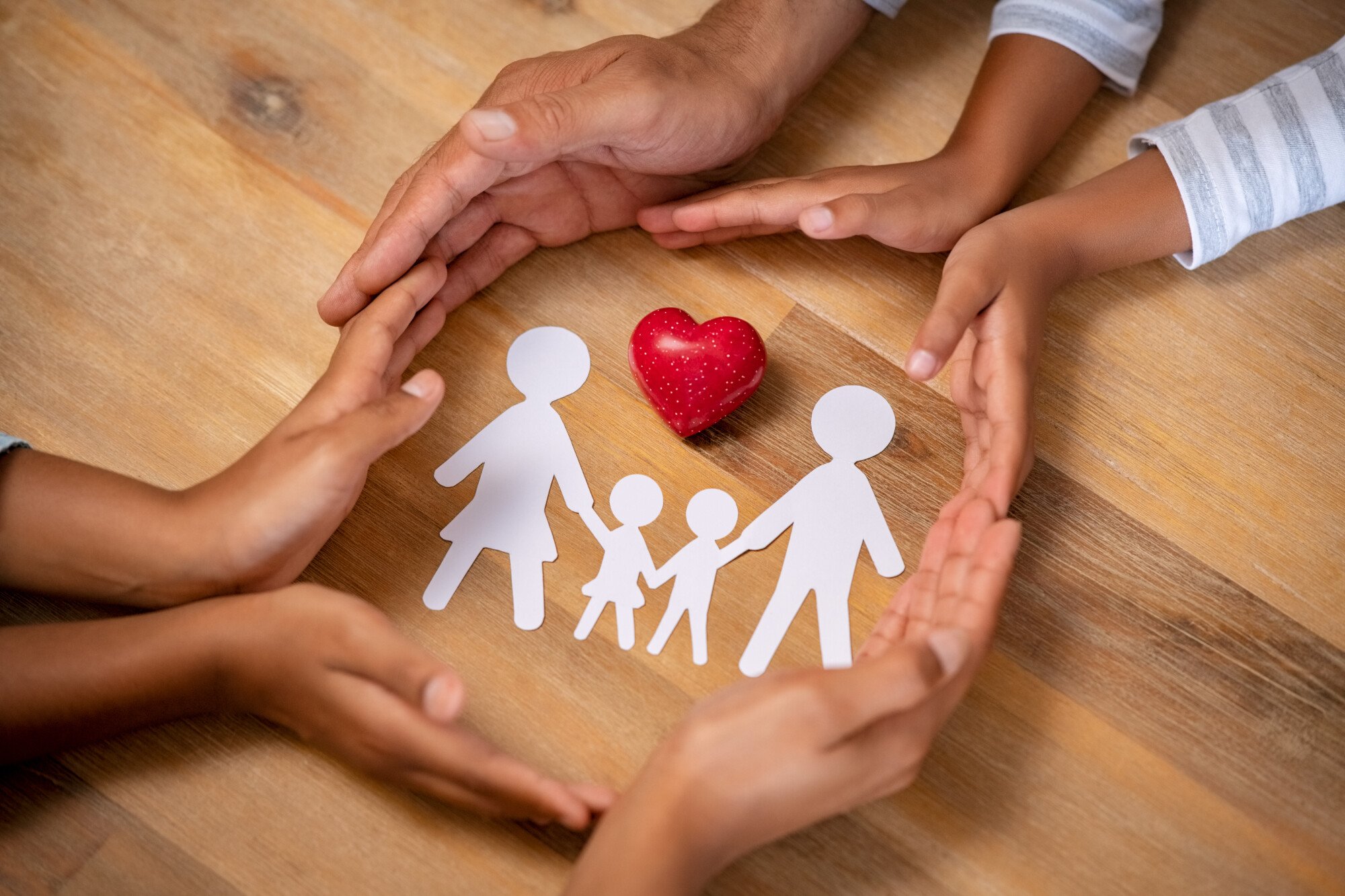 If you'd like to welcome a child into your home, adoption is a great option. It helps you achieve your dream of parenthood while also allowing a child to live in a happy home.
About 5 million people in the United States have adopted children. Adopting a child is no simple matter, as it involves lots of research, time, and money. Adoption families sometimes need a bit of financial help to make the adoption go through.
This article will teach you what to know about adopting and the costs that will come into play. 
Understand the Cost of Adoption
The cost of adoption isn't cheap. People who go through an agency often pay several thousand dollars before it's all said and done. This is well worth the cost however, as it includes background research and services that will help bring the situation together. 
The path that you take when choosing an adoption agency will affect the cost. Have your finances in order and look into areas of assistance so that you have no issue getting the results you're looking for. 
Look for Financial Assistance
Don't hesitate to seek financial support as soon as you know you would like to adopt a child. Reach out to your network and start a fundraising drive that can help you take care of agency fees as well as all of the red tape that comes with the process. 
The Internal Revenue Service (IRS) has an adoption tax credit that you can take advantage of. You can also apply for adoption subsidies through your state that can help offset the costs. Combining these resources will help you get the financial aid that you need so that you don't run into any financial roadblocks with the adoption process. 
Familiarize Yourself With the Process
So, what should you know about the adoption process? Adoptive parents should first and foremost recognize that it will take some time for things to come together.
It's not uncommon to take up to 2 years before the process is completed. There are several benchmarks during the time that you'll need to hit, and an adoption agency can keep you on track. Before you can adopt a child, you and the agency will need to complete a home study, go through a lengthy application process, hold several interviews, and hold meetings with the child. 
Do as much research as you can going into the process to make sure that you are fully prepared.
Address the Long-Term Financial Picture
Finally, make sure that you are prepared to handle the financial details that come with adopting a child. Make sure that you have solid sources of income, and consider setting up a college fund and other accounts that can help pave the way for the child's future. 
You will also need to consider their primary schooling, activities, clothing, medical care, and all of the costs that come with raising a child. 
The Financial Picture for Adoption Families
Understanding the financial picture for adoption families can help you make the right decision for your specific circumstance. 
Heart of Adoptions, Inc. is a licensed adoption agency that can assist you when you're interested in the process. Call us at one of our Florida locations, send us a message, or text us at 877-202-9624.