Find Your Fit: Choosing the Right Adoption Agency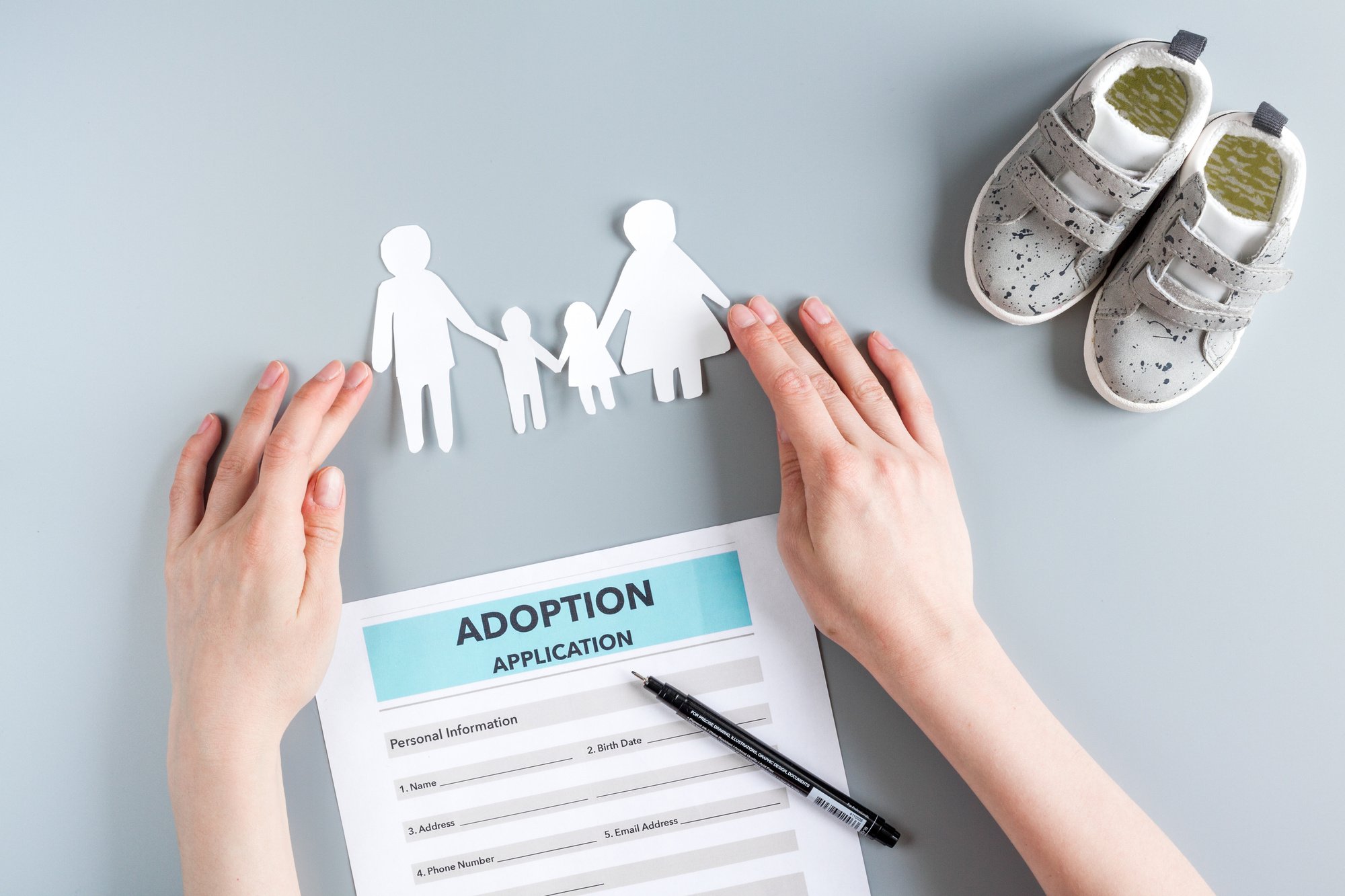 There are about 150,000 adoptions that happen every year. While there are a lot of successful adoptions, they don't happen without a lot of work put into them. On average, in 2022 alone, 12 adoptions fell through every day.
What's even more concerning is that more than 66,000 child adoptions failed between 2008 and 2020, and while this can occur for a variety of reasons, the best way to work through the process is to work with the right adoption agency. A lot of prospective parents might wonder why this matters so much when all agency's end goals, policies they have to follow, and resources should all be the same.
The truth is, besides what they are ultimately working toward, not every agency is identical or even similar. Below are some adoption tips to help you decide on the right agency and to learn why the choice you make needs to be the right one.
Decide if You Want to Work With a National or Local Adoption Agency
Keep in mind for domestic adoption, whether you work with a regional, local, or national agency, each agency has similar services. However, the experience will often be different.
Another option is exploring an international adoption and working with international agencies.
A local agency will often be smaller, but it's ideal for someone who wants more of an intimate adoption experience. Also, local agencies and regional agencies may only handle adoptions in a certain state or region, not expanding beyond their general coverage area.
Does For-Profit or Non-Profit Work the Best for You?
The difference between a for-profit agency and non-profit adoption agency is that one will make a profit after the adoption goes through. Where they differ is that a non-profit's sole mission will be to place children in the best homes and with the right families. A for-profit agency has the same mission but will make revenue from successful placements.
Reviews Will Tell You a Lot
When it comes to working with businesses or organizations in general, 84% of people trust reviews they find online as much as they would trust a personal recommendation. The same concept is applicable when working with an adoption agency.
On average, people usually want to see at least 10 reviews before they move forward with something. One of the best adoption tips is to do this when looking through licensed adoption agencies as well. The reason for this is to get a view of experiences others have had.
Try to look for agencies that have a rating based on a good enough amount of reviews. Then, read through the reviews and see how you resonate with what others are saying.
Navigating the Process With a Heartfelt Adoption Agency
The adoption agency you work with should align with your outlook on the process. The agency should prioritize ethics, take your feelings and concerns into consideration, and make things simpler for you, certainly not more difficult. Whether you work with a local agency or want to coordinate an international adoption, who you work with will define your experience.
Get in touch with Heart of Adoptions today to find out how to get started on your new journey.