Love: The Heart Of Adoption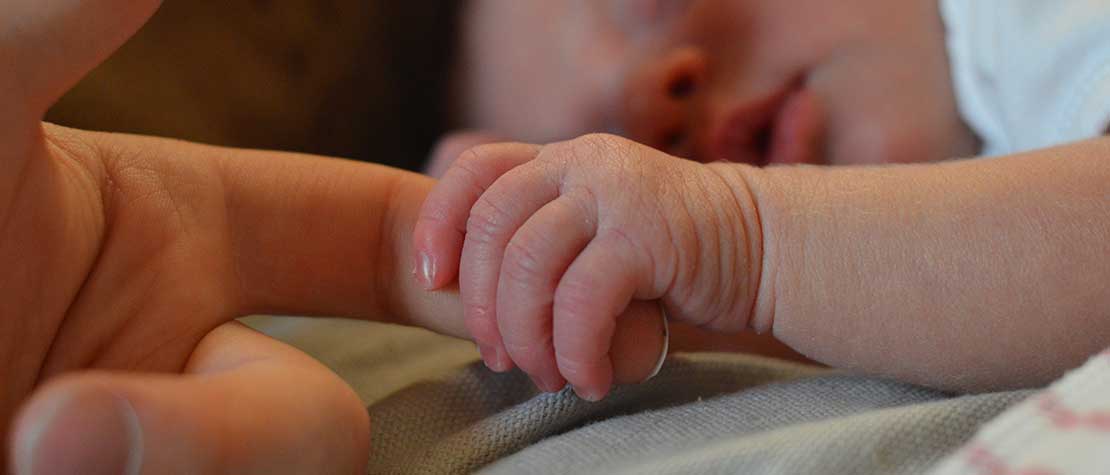 Love!
When I think of love many different and wonderful adoption stories come to mind. However, there is one story that really stands out. I had the opportunity to work with two adoptive fathers from Hawaii.
These guys had such big hearts! After already going through the many challenges adoptive parents face during the adoption process, their new son, Boston, had a lot of medical obstacles to overcome.
Boston was born with a large hole in his heart and went through significant drug withdrawals from heroin. The doctors all said that Boston would have to have open heart surgery when he is a little older to fix the hole in his heart. In addition, Boston will most likely be on medication for the rest of his life.
Even with all that in mind, these dads knew that Boston was meant to be part of their life.
From day one, the adoptive dads showered Boston with love, every minute of the day. Boston's parents never left his bedside while he was in NICU. It makes me so happy to know that Boston will have a forever family and that these three hearts will beat together for the rest of their lives.