National Adoption Month in Florida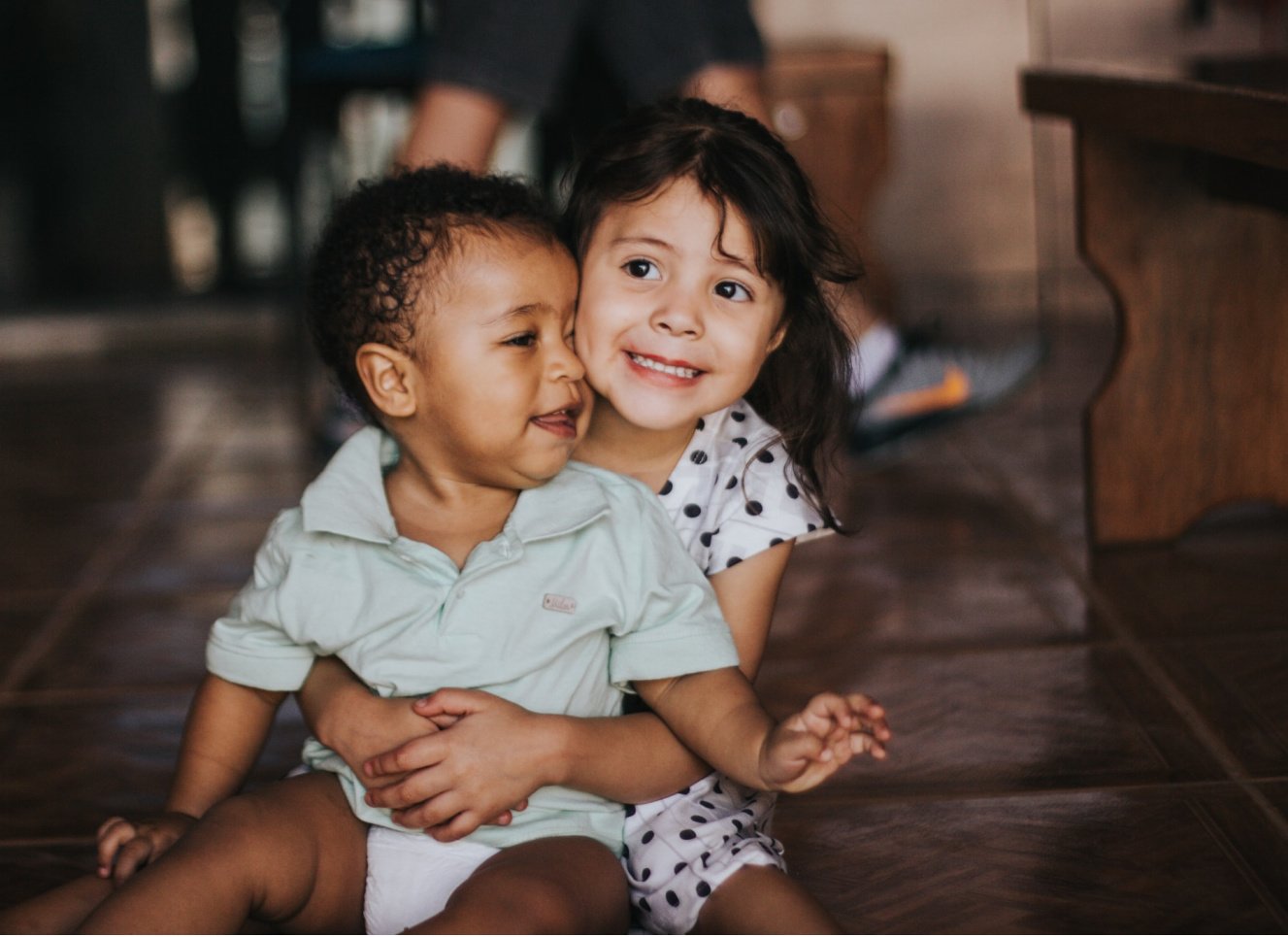 Each November, Heart of Adoptions, Inc. looks forward to celebrating National Adoption Month. This is a time for us to recognize and honor how adoption enhances and enriches the lives of children and families all across the country. It also gives us the opportunity to look forward and discuss the future of Florida adoption, and adoption across the United States as a whole.
National Adoption Month actually started as National Adoption Week in 1984 when President Ronald Reagan gave, "special recognition to those who are rebuilding families by promoting adoption." Then, in 1995, President Bill Clinton took it one step further by making November, "National Adoption Month.
In his speech announcing National Adoption Month, President Clinton remarked, "For many people across the United States, adoption provides a means for building and strengthening families. It places children into loving, permanent homes where they can flourish and grow up to become happy, healthy, productive members of our national community. Adoption also enables adults to experience the unique joys of parenthood."
Although the original spirit of National Adoption Month remains the same, the theme changes each year. The theme for National Adoption Month 2020  is: "Engage Youth: Listen and Learn." Activities around this theme aim to focus on helping child welfare and legal professionals learn how to better engage and partner with young people, and how to integrate youth voice in both policy and practice.
If you're an adoptive parent or adoptive family, here are some ideas of how you can support National Adoption Month:
Share Your Child's Adoption Story With Them
Storytime doesn't always have to involve dragons and princesses. It can also involve your child's own story. National Adoption Month is a great time to talk with your adopted child about how they came to be a part of your family. If you have a memory book, detailing the adoption process, share that with your child.
2. Celebrate Your Child's Heritage
Heritage is something we all have and something that we can all feel. This National Adoption Month take some time to help celebrate and explore your child's heritage. Cook a traditional dish, play a traditional game or celebrate a traditional holiday.
3. Give Thanks
Seeing that it's November, giving thanks should come naturally to all of us. During National Adoption Month, why not give thanks to the people that made your adoption possible? Write a thank you letter to your social worker, attorney, or any other adoption professional who helped create the family you have today. You could also send a special thank you letter to your child's birth parent(s), and have your child help craft it with you.
4. Spread Awareness through Social Media
It's 2020, so it's no secret that social media is one of, if not the most, effective way to increase awareness about any given issue. If you feel inclined, share your family's adoption story on Facebook, Twitter, Instagram, or any other social media platform you use. To participate, include the hashtag #NationalAdoptionMonth in your posts. For more ideas on social media posts, check out the National Adoption Month website.
5. Donate Time and Money to a Local Organization that Supports Adoption
It's never too late to teach your child about giving back to the community. This month, you can give back by donating time or money to a local organization that supports adoption.