The Adoption Triad From All Sides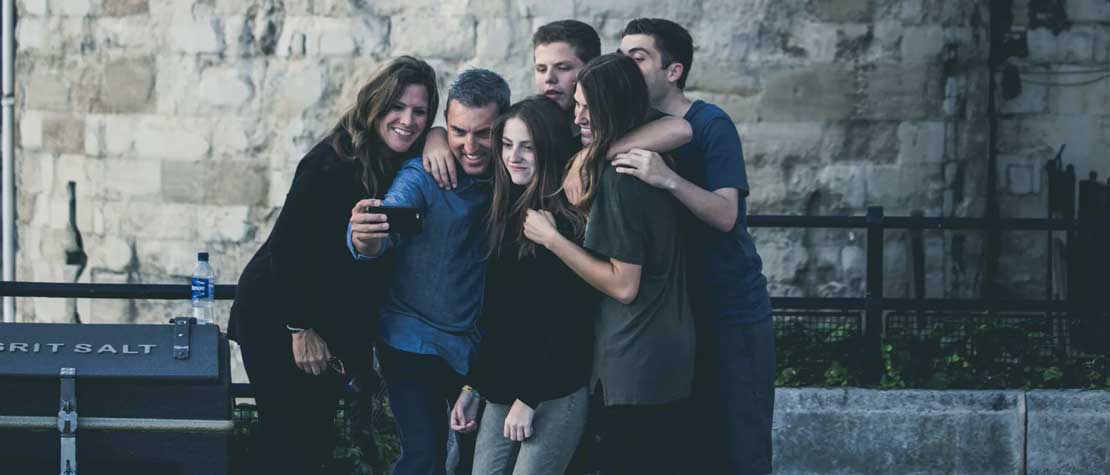 It's blog time again.  (I just can't resist that word, blog.)
To connect the dots, I'm the staff birth mom and I'm still fairly new to the job.
For a bit of background, I'm a part of the adoption triad.  Not the usual, adoptive parent or adoptee, but I am a birth mom.  I say not the usual because back in my day, we didn't share that information.  Giving a child up for adoption was something that was kept secret and swept under the carpet.  I'm grateful that it's not that way for most today.
Recently, I had the opportunity to sit with an adoptive family.  This was their second adoption.  They were meeting their new daughter for the first time.  It was excited to be a part of the meeting beyond any roller coaster ride that I've experienced.  The anticipation of the arrival, the talk of how to do this properly for their older child (who was also with them) and the moment that they first see her.  It was pure magic.
Sitting with them, I learned a lot about being an adoptive parent.  They were going to take the time to travel across the state to meet with their first child's birth mother.  I could feel my heart skip a beat when they said this.  I seemed so natural to them to include the birth mother during their travel to this state.
Looking back, I'm not sure why I was so surprised at this, but I was.  This honest and open approach shows so much respect for the adoption triad.   It's healthy for the adoptive family, for the birth family and the best for the child.