Ways to Support Children in Foster Care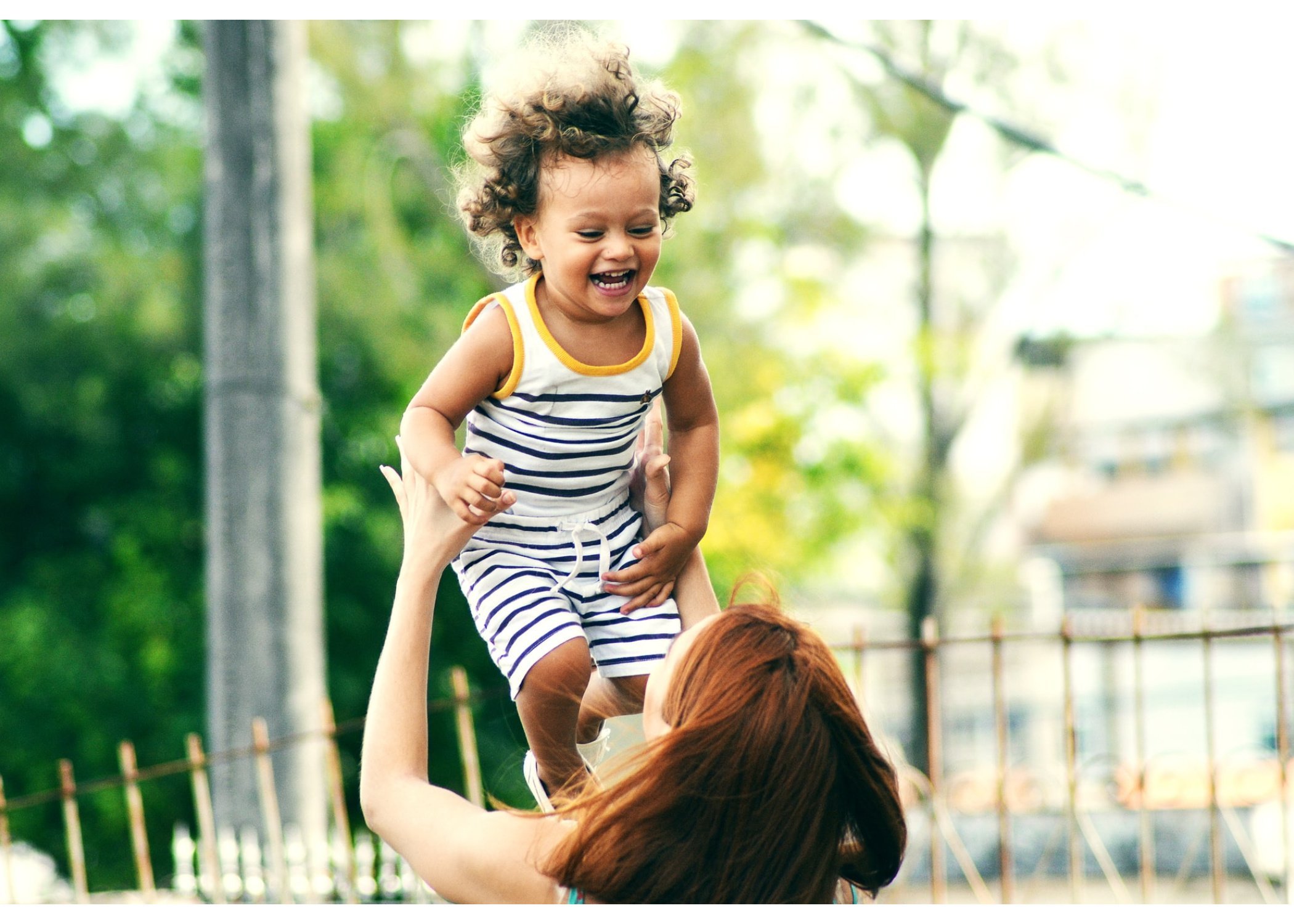 As May concludes, and Foster Care Month comes to an end, we thought it would be nice to share several ways that you can support children in foster care in Florida without becoming a foster parent. Here are some ideas:
Provide Respite Care.
When children are in foster care, they must be under the supervision of an adult, who has been approved by the state, at all times. That means that foster parents aren't able to call the 16-year-old neighbor girl and ask her to babysit for a few hours. That's where Respite Care comes in. Anyone over the age of 18 can apply to become certified by the state of Florida to provide Respite Care. It's as simple as filling out a form and submitting a copy of your driver's license. Respite Care isn't just about babysitting either, licensed providers can also host children for extended stays and provide them a safe space to stay during a time of transition. You can learn more about Respite Care in Florida here.
Become a Court Appointed Special Advocate (CASA)
Everyone needs someone to advocate for them, and that's precisely what a CASA does. Court Appointed Special Advocates are volunteers who are authorized to speak on behalf of a child in foster care. These volunteers spend time with the children, get to know them personally, and speak with everyone in the child's life – foster parents, birth parents, teachers, relatives, etc. From there, they take what they've learned and make recommendations to the judge in the best interest of the child. CASAs are often a great source of stability in a child's life, and many people who become CASAs find their experiences to be quite rewarding. You can find a local CASA group here.
Support a foster family. 
It's no secret that foster parenting can be a challenge. Therefore, foster families need all the support they can get. Committing to just a couple hours a help a month would mean a world of difference for the foster parents. Here are some basic ideas of how you can offer a helping hand.
Provide them with meals, every now and then. Freezer meals are great!
Help with household chores. Everyone needs some help pulling weeds, mowing the lawn, and folding the laundry. If you're handy, maybe you can fix that broken sink too.
Offer some free tutoring sessions. Helping multiple kids with homework can be overwhelming. If you have the capacity, offer to jump in and help one of the kids with their homework.
Offer some at-home playtime. Every kid is different and wants a different type of play. Maybe you were a basketball star in high school or know a thing or two about building backyard forts. If so, give the foster parents a break and offer to play with the kids at their foster home.
Volunteer. 
There are endless opportunities to volunteer with kids in foster care, especially here in Florida. You could become a mentor to a child in foster care that you know personally, volunteer at your local foster care agency or you could sign up through one of the dozens of programs such as Big Brothers Big Sisters, Foster Care to Success or Kids Hope USA. There is also the Children's House Society, which has lots of volunteer openings in Florida right now.
Donate
When children in foster care arrive at their first placement, they often have little to nothing in their possession. In order to compensate for this, foster parents tend to spend more than the state provides to equip the child with the bare necessities. Child welfare agencies try to help by providing some of the most-needed items, such as clothing, backpacks, back-to-school supplies, and birthday or Christmas gifts. If it's in your capacity, a gift of gently-used items or a gift of cash to your local agency would go a long way in helping a child in need.