How Support at a Birth Mother Retreat Changed Me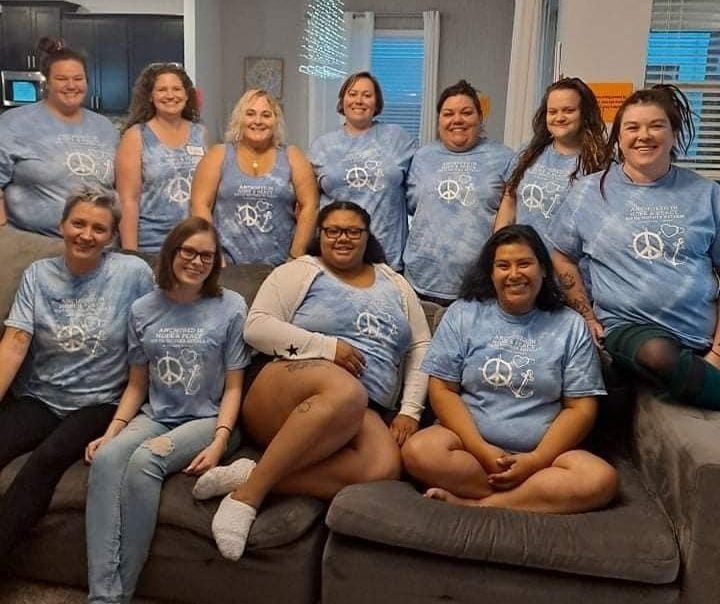 24, clueless, and new to the term Birth Mom. My Experience at the Heart of Adoptions, Inc., Birth Mom Retreat.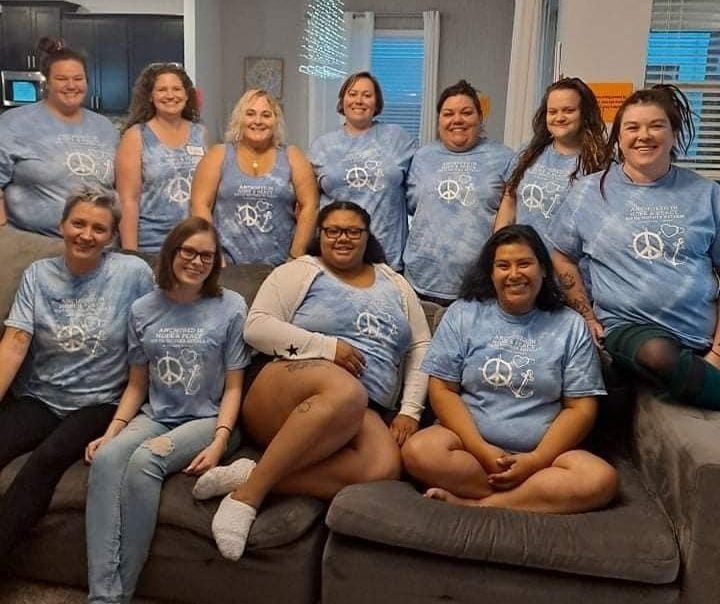 In 2019, I was 22 years old and found out I was pregnant the day I gave birth. No one in school prepares you for situations like that. So many emotions and feelings were running through my head as I tried to figure out what to do. I chose adoption. It seemed like the only option. I was still in college, living at home, not financially stable, and trying to figure out life for myself. People may tell you that adoption is difficult, but they don't really explain how truly hard it is living day to day not having people around you that know the feeling.
Finding a support group of women who know the feeling has been my saving grace. The Anchored in Hope & Peace retreat, sponsored by the HOPE Program at Heart of Adoptions Alliance, Inc., facilitated by Lori Scobee, was the experience I needed to understand that I am truly not alone. I have a new family where we connect in ways others can't understand. Being almost 2 years into this experience and going on this retreat and meeting women who are 45, 32, 17, or 12 years post-placement or the ones who, like me are 2 to 4 years in, helps you understand adoption from all different angles.
After this retreat, I wanted to find my voice and do more for our words as birth moms to be heard. To hear what is wrong and what was done right, to hear how we need help, or to simply just be heard. For so long birth moms have been portrayed in a negative light, when all we actually did was put ourselves aside and think of our children, what they needed, and how we could give that to them even if it wasn't from us. We simply wanted our children to have the life we dreamed for them.
This Birth Mom retreat absolutely opened my eyes to what changes need to be made in this world and lit a fire in me to want to stand up and be heard and supported. If other birth moms feel lost or alone, I suggest going to a Retreat or a Pizza Meet Up, so that they can be surrounded by women who walk through this every day. Speaking your feelings in this group will change your life. Retreats will change you, just like they did me. Stand up, be heard, change the stigma and be BIRTH MOM STRONG.
-Autunm, 24, FL, placed in 2019