Mort Elementary Holiday Board Game & Book Drive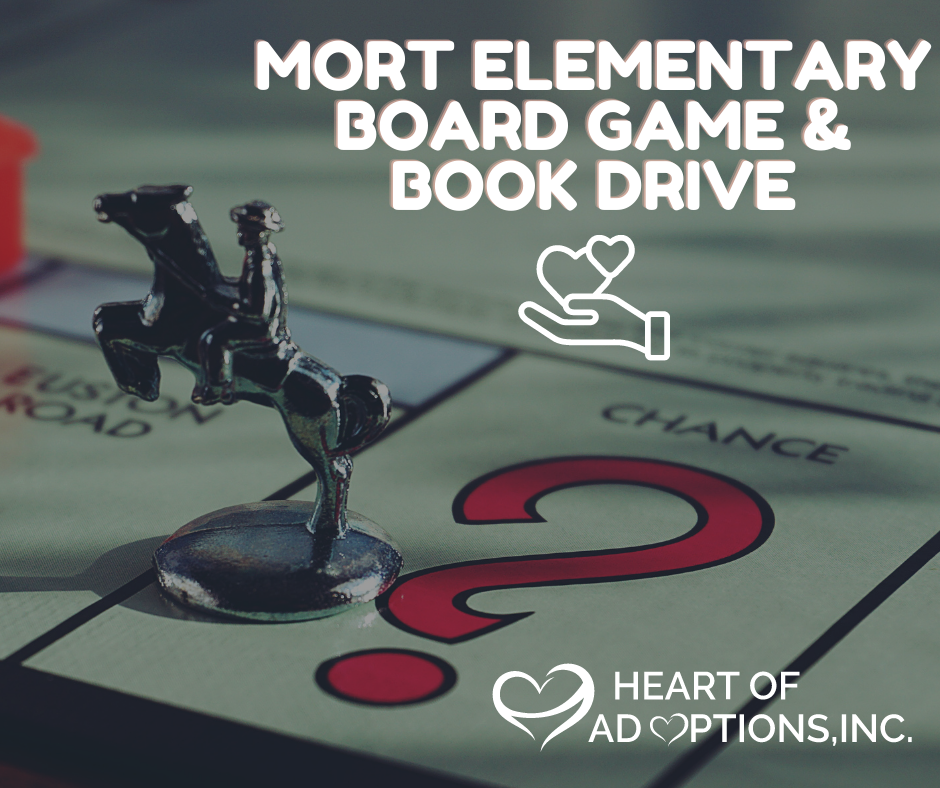 With all that has occurred over the last 2 years, the Children's Home Society of Florida wants to enhance an essential component of family life–QUALITY TIME. What better way to spend quality time together than to have a family game night! This year we are asking for brand new board games for every student at Mort Elementary, and we've even created a list of requested games by grade level and the quantity needed. Not only will the students leave with a new game, but they will also receive a book to encourage reading over the holiday break. This year our goal is to increase bonding amongst family members and equity among our students with the gift-giving. The board game list is attached, please help us give the gift of fun and laughter!
All donations are due by Noon, December 13th.
Pre-K: Memory, Don't Spill the Beans, Hi-Ho Cherry-O, or Puzzles for 3-5-year-olds (Need 10)
Kindergarten: Chutes & Ladders, Hungry Hippos, Don't Break the Ice, Charades for Kids, or Boggle Junior (Need 23)
First Grade: KerPlunk, Clue Junior, Connect 4, Yahtzee Junior, or Uncle Wiggly (Need 99)
Second Grade: Guess Who, Uno, Spot It, or Jenga (Need 129)
Third Grade: Sorry, Trouble, Phase 10, or Beat the Parents (Need 150)
Fourth Grade: Headbanz, Life, Guesstures, or Farkle (Need 126)
Fifth Grade: Scrabble, Monopoly, Clue, or Boggle (Need 139)
All donations are appreciated and can be dropped off/sent to the school to the attention of Kylia Carswell. The school's address is 1806 E. Bearss Ave Tampa, Fl 33613. Please email [email protected]