Employers Who Support Newborn Adoption, Florida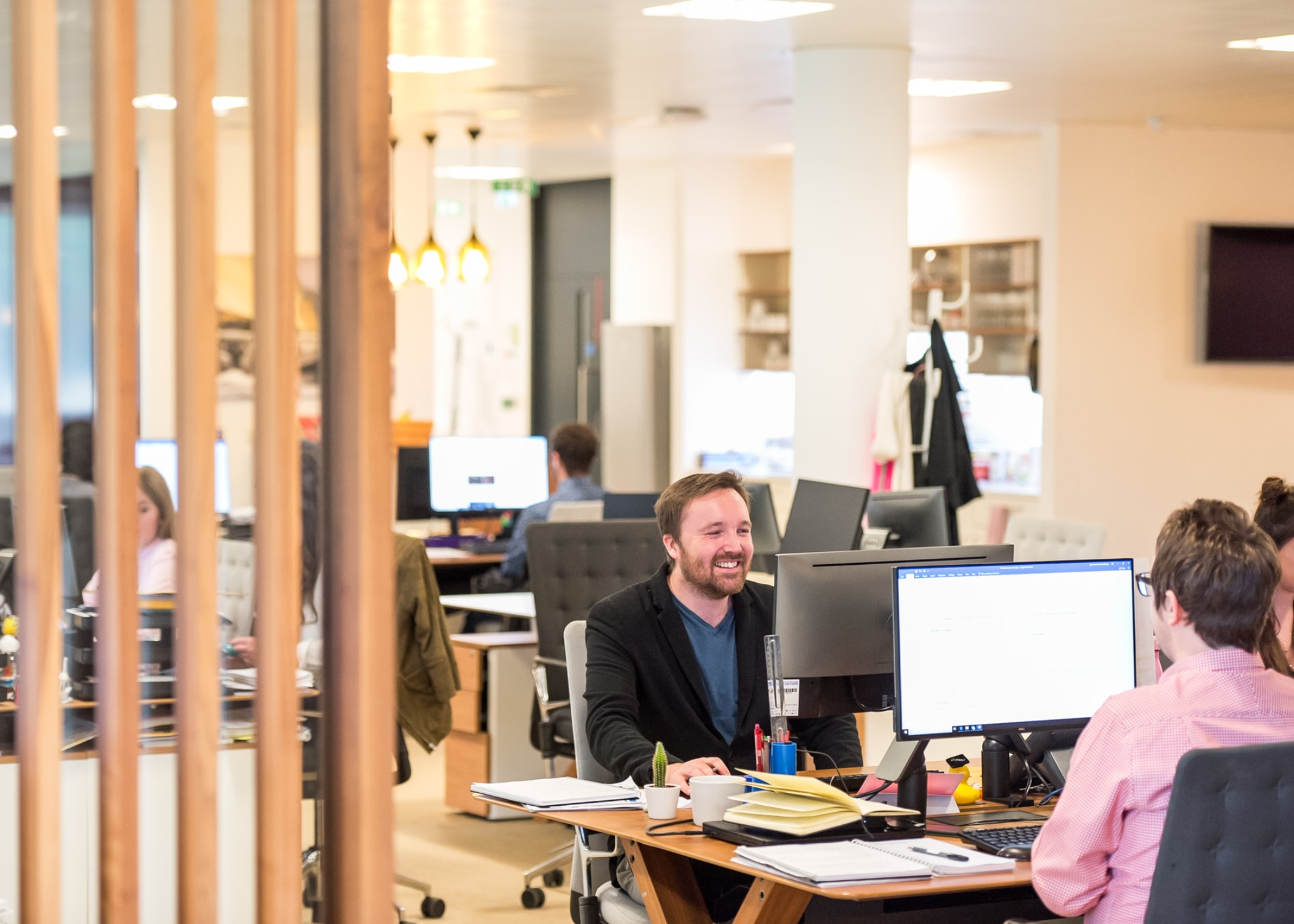 Over the past 20 years, it's been amazing to see how businesses, large and small, have grown their employee benefits and added tremendous value to the lives of their "work family." From extended parental leave to unlimited PTO, from ping-pong tables in the breakroom to subsidized wellness programs – the workplace today is not the workplace of the past.
Here in Florida, there are several large companies and corporations that go above and beyond and offer employee assistance programs to help cover the cost of adoption in Florida.
Disney: Eligible families may take advantage of Disney's all-inclusive family-building benefits up to a single lifetime maximum of $75,000.
Price Waterhouse Coopers (PwC): Employees of PwC may be reimbursed for up to $5,000 of adoption-related expenses
Bank of America: All full-time working parents are eligible to receive up to $20,000 for adoption-related expenses and given up to 16 weeks of paid leave to care for a newly adopted child.
Mariott International: Adoptive parents receive the same amount of leave as biological parents, and are eligible for up to $12,000 in reimbursement for adoption expenses.
Johnson & Johnson: Employees of Johnson & Johnson are eligible to receive up to $20,000 to help cover any adoption-related expenses.
Of course, these are not the only companies that help families with adoption-related expenses. If you'd like to learn more about companies offering this sort of help, follow this link.
If you are currently searching around for adoption agencies in Florida, feel free to contact Heart of Adoptions. We are here 24/7, 365 days a year and will always pick up your call at 1-800-GO-ADOPT.