Everyday's A Gift, Especially A Birthday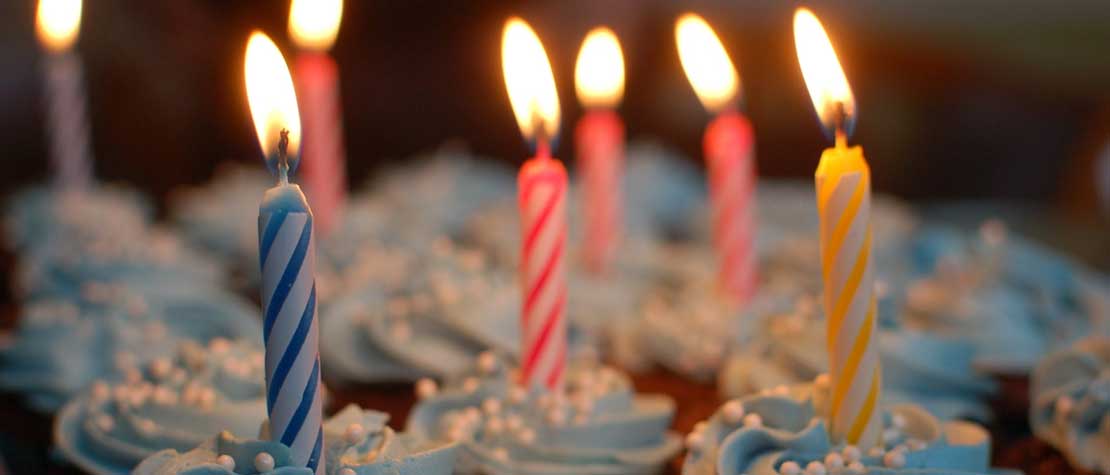 My oldest son Zackary and I have a very special bond, because we were both adopted.
Yesterday was my son's 18th birthday!! Like most parents we can't believe how fast the time has flown. Zack had an amazing day hanging out with friends and doing what he loves best, FISHING!  We let him miss another day of school after a long Holiday break, because who wants to be in school on your 18th birthday.
We ended the day with a wonderful dinner with family and friends. Then we headed home to do something we had waited 17 years to do.
Before we adopted our son, our family and friends had traveled with us through 10 years of infertility and adoption waiting.  So on Zack's 1st birthday, we asked them to be part of a special treat, a time capsule to be opened on his eighteenth birthday.
Many of them wrote letters to be added to the collection of other things we had complied for the capsule.  There were newspapers from the day he was born, sports magazines, space news/articles (because we live on the space coast,) Disney memorabilia (his great grandfather retired from Disney) articles about 9-11, family pictures, and so on.
That was seventeen years ago, and yesterday was the day we had been waiting for.
When we opened the Time Capsule, we found so many treasures.  He was excited about all the items marking the time of his birth. In amongst the precious things was a letter from his birth parents and some pictures.  This was special treat for him to see what they looked like at that time.
He most wanted to read the "letters to the future" from our family and friends.  We have lost 4 family members since sealing the capsule, so he became emotional over some of the letters.  He most missed his Pa. My husband's father, passed away in April of 2010. Zack and his Pa had an amazing bond, and I would have given anything for Zack to just have one more hour with him yesterday.
Every day is truly a gift, and I cherish the friends and family that we are blessed to have in our lives. Zack was overwhelmed by the love that was sealed away for him so long ago.