New Service Being Offered! Your Adoption Finance Coach!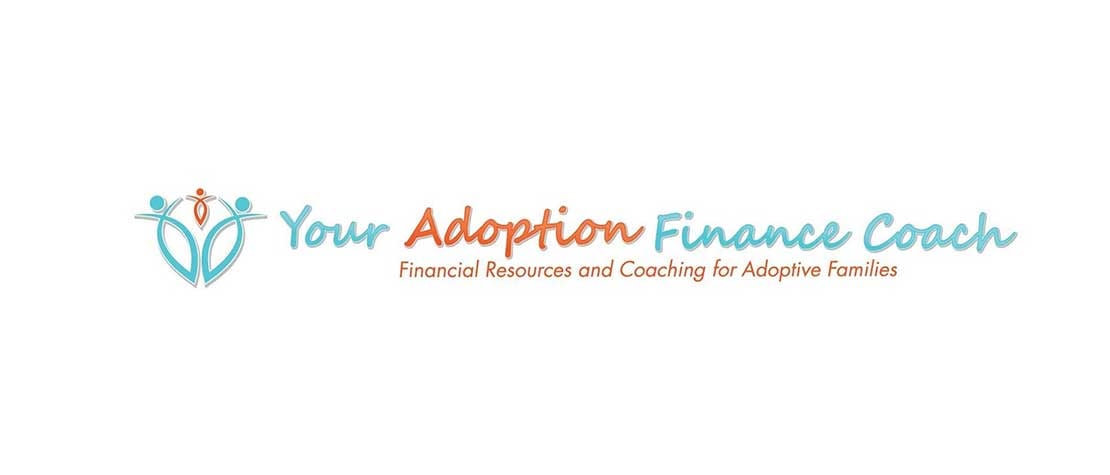 It's an exciting time here at the agency. Being the beginning of the year, we take the time to reflect on the work we have done in the last year, the families we had a hand in helping to grow, the annual photo cards we receive that show us how big children have gotten, but also, we take this time to reflect on what families have asked us for and how we can offer them more or make things different in the coming year.
This year, we were often asked about financial assistance and options available to cover adoption expenses. We listened and have partnered with Your Adoption Finance Coach to provide individual, personal coaching services to our waiting adoptive families. While we still have our Pinterest board Funding Adoptions,as well as our resource tab on the website with links to adoption grants, banks that offer loan options, etc. this service will be personalized for you! A finance coach will meet with you to discuss the options that are best for you and will assist with navigating the applications and meeting application deadlines, they will help set up crowd sourcing sites (think Go Fund Me pages, etc.) if you choose, and will provide up to date information about the adoption tax credit, such as who qualifies, the services that qualify (did you know even a failed adoption can qualify?!?!?) and will assist with any other financial related question or concern you may have as it relates to your adoption! Services are also provided through webinars that you can watch/listen to at a time convenient to you and in the comfort of your own home- or wherever you choose to be!
To find out more about Your Adoption Finance Coach simply click on the red "Finance Coaching" button located on the right side of our "Hoping to Adopt" page. We are excited to offer this service and we hope that many families will have the confusion and stress often created by the daunting task of navigating their way through applications for grants, loans, the adoption tax credit, crowd sourcing pages, etc. etc. are eliminated! One thing we always want families to know is that finances should never come between you and your dream to grow your family through adoption. There are way too many resources out there to assist families…and we are excited to bring this resource to you to help grow your family!