Ways to Encourage Creativity From a Foster Child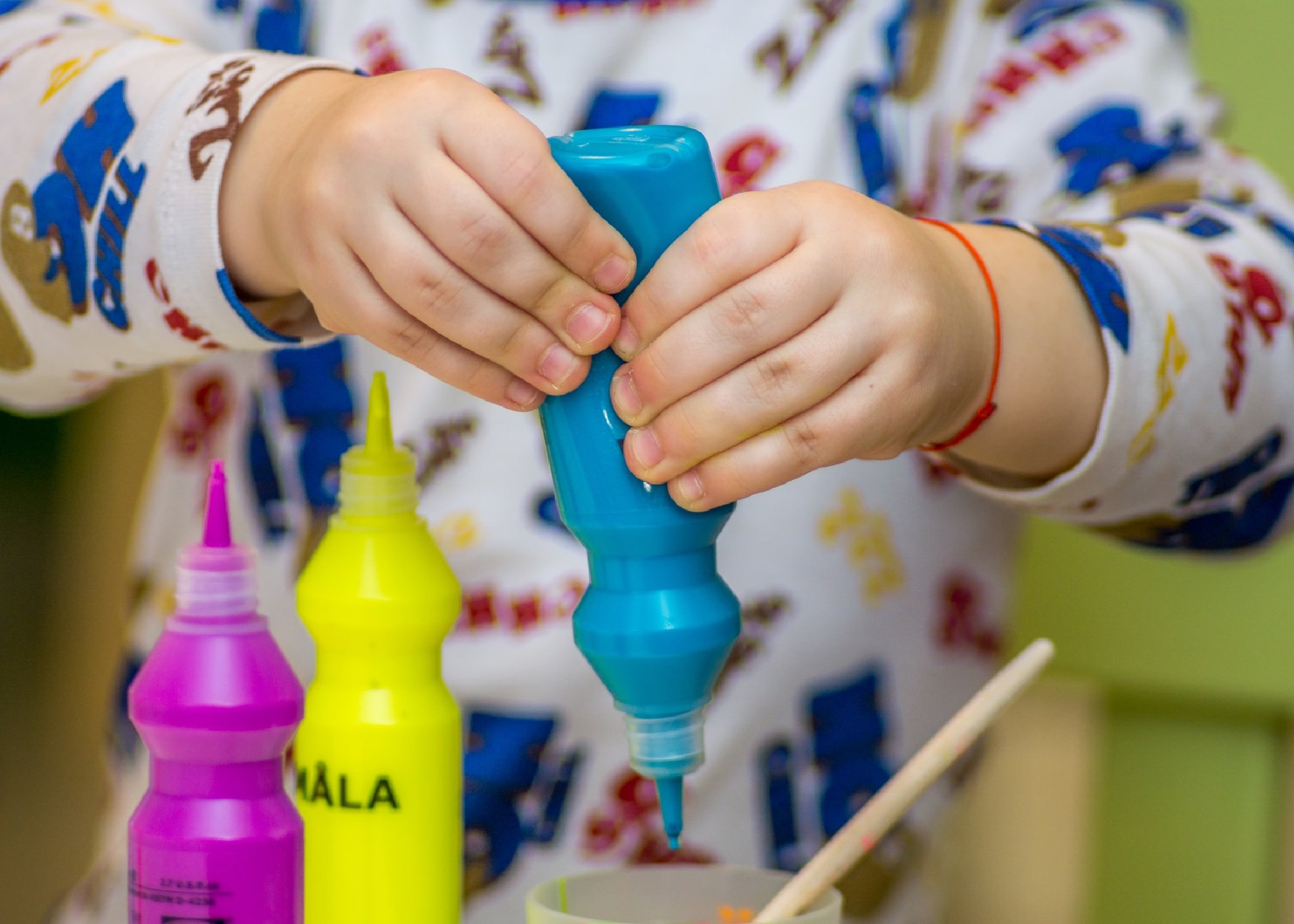 Children in foster care can sometimes feel that they're unappreciated or ignored. With more than 120,000 children still waiting to be adopted in the U.S., it's easy to understand why a foster child might at times feel like just a number or a statistic in the eyes of grown-ups.
If you have a foster child, you can prevent these negative feelings by being a more engaged parent or guardian in terms of encouraging creativity. Actively prompting a child's creativity to come out and play is a good way to make them feel appreciated, help them develop in different ways, and establish an authentic connection with them.
Here are some ways you can provide this positive experience for your own foster child.
Let them continue old traditions or start new ones
In our article on 'New Year's Resolutions for Adoptive Families in Florida,' we touched on the importance of creating new traditions and memories. This is essential for any family to establish authentic bonding experiences. And letting your foster child take the reins not only shows trust, but also presents an opportunity for their creative side to shine.
Ask your child about the traditions passed onto them by their birth parents and prior foster families. Which of these traditions would they like to keep in your family? How does it go and what do you need to uphold it? Better yet, do they want to start traditions of their own? Apart from encouraging creativity, this can also allow you to establish a love language that is truly yours and your child's.
Learn something new together
Don't just take your child to a pottery or painting lesson. Sit down and learn alongside them. Don't just complete school projects for them. Instead, try to help them by steering them towards squeezing their own creative juices. You can even learn new yoga poses together. You might be surprised at how simply learning alongside your foster child can encourage them to participate in a more engaged manner.
Alternatively, you can also go to any of YouTube's different online educational programs and channels for kids so you can learn something new together, but from the comfort and safety of your own home. Don't be afraid to take advantage of the available technology to encourage your child's creative side. Technology has its limits and dangers – but it also presents new opportunities for children to grow.
Pick educational and inspirational video games for them
While there's no doubt that many games are bad for kids, it's important to remember that some games are actually educational and aimed at inspiring creativity. Such is the case with games like Roller Coaster Tycoon Story, a touchscreen, story-driven game that teaches basic resource management.
Created by Atari and independent game design company Graphite Lab, Roller Coaster Tycoon Story puts players in the shoes of a theme park owner trying to revitalize an old park. Matt Raithel who is the owner and director of Graphite Lab based the game's visuals on the iconic Six Flags rides in St. Louis, Missouri. And through the help of local narrative design firm Brunette Games, Raithel's team fleshed out 30,000 lines of the story that holds the game together. "I really wanted St. Louis to have a big stamp on this game," explains Raithel who also teaches game design courses on the online digital media degree program at Maryville University in St. Louis. By teaching the fundamentals of digital media creation to students at Maryville University and creating games incorporating St. Louis through Graphite Lab, he hopes to foster video game creation in the area.
Roller Coaster Tycoon Story is part of this overall effort. It's literally a game that's designed to inspire creativity in the local youth. While these educational and inspiring games may be rare, finding them can give you a way to connect with your foster child in a way that's undeniably engaging to a child. Tell them about what the game represents and let them discuss what they like or don't like about the game.
Encouraging creativity is not that difficult. Embracing new technologies can make it even easier. And so can simply joining your foster child in new activities. The more you can encourage your child's creative side, the more you can look forward to creating new family traditions and memories.
Specially written for HEARTOFADOPTIONS.com