New Year's Resolutions for Adoptive Families in Florida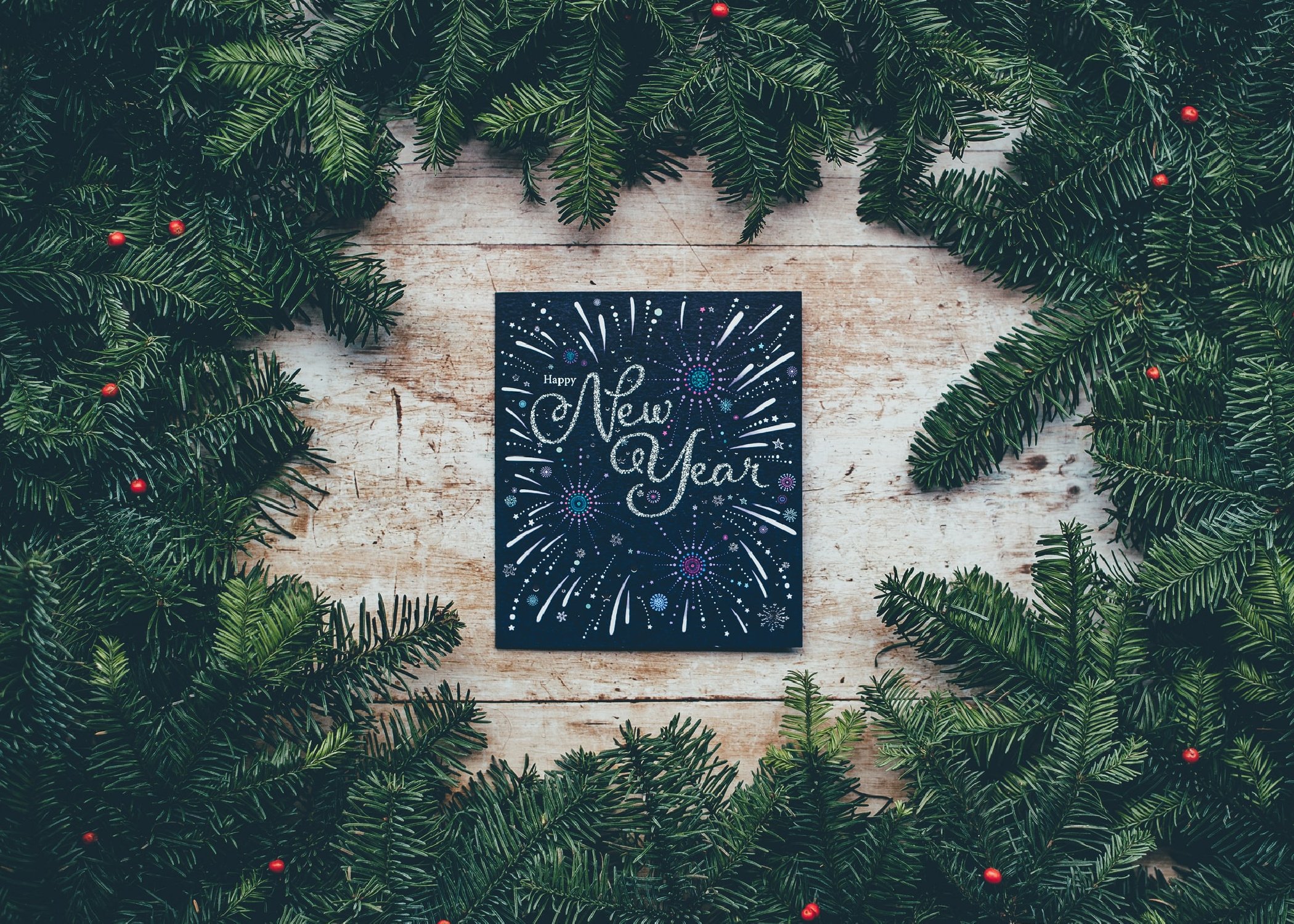 2020 is over. Can you believe it? What a year it has been! We hope that you and your loved ones are safe and healthy and that you've enjoyed this holiday season. As we reflect on the past and look forward to the future, we encourage you to take some time to chart your path forward with some New Year's Resolutions. While you certainly will have some resolutions that deal with personal or relational growth, you may consider some resolutions aimed specifically at your adoptive family.
Five New Year's Resolutions For Adoptive Families
Connect More With Your Child's Birth Parents. Every post-adoption relationship is different, but regardless of the level of contact you have with your child's expectant parents, consider how you could make that connection richer. If you send photos and updates, maybe have your child write a personal letter or create something unique. If you talk, text, or video chat; see if your child's birth parent would like to increase the frequency. Connecting more and showing appreciation for a child's birth parents is a great way to lead a healthy adoptive family.
Share Your Family's Adoption Story + Spread Awareness. Adoption is a beautiful way to grow a family. Consider finding ways this year to share your family's adoption story and to encourage others to embark on the adoption journey.
Find New Ways To Support Your Children. Whether be picking up a new parenting book, taking a parenting class, or just talking to your kids about what they need from you; finding new ways to support your children in 2021 is a great way to demonstrate your love.
Create New Traditions and Memories. For many of us, 2020 was just "blah!" Let's make 2021 more memorable. That shouldn't be hard, should it? Think about ways to integrate new traditions into your family. Maybe you could ask your child's birth parents if there are any traditions that they enjoy? Exploring your child's heritage and roots is a wonderful way to build strong family bonds.
Build a Lifebook With Your Child. Lifebooks are a wonderful way to help your adopted child draw connections between their past and the present, allowing them to better understand who they are and where they're from. If you haven't created a Lifebook with your child already, check out some tips here.
Maybe growing your family through adoption is your New Year's Resolution. If that's the case, then Heart of Adoptions, Inc. would be happy to speak with you and answer any questions you may have about Florida adoption agencies or adoption in Florida, in general. You can feel free to reach out to us at 1-800-GO-ADOPT or Contact Us online.