The Different Types of Adoption and How to Choose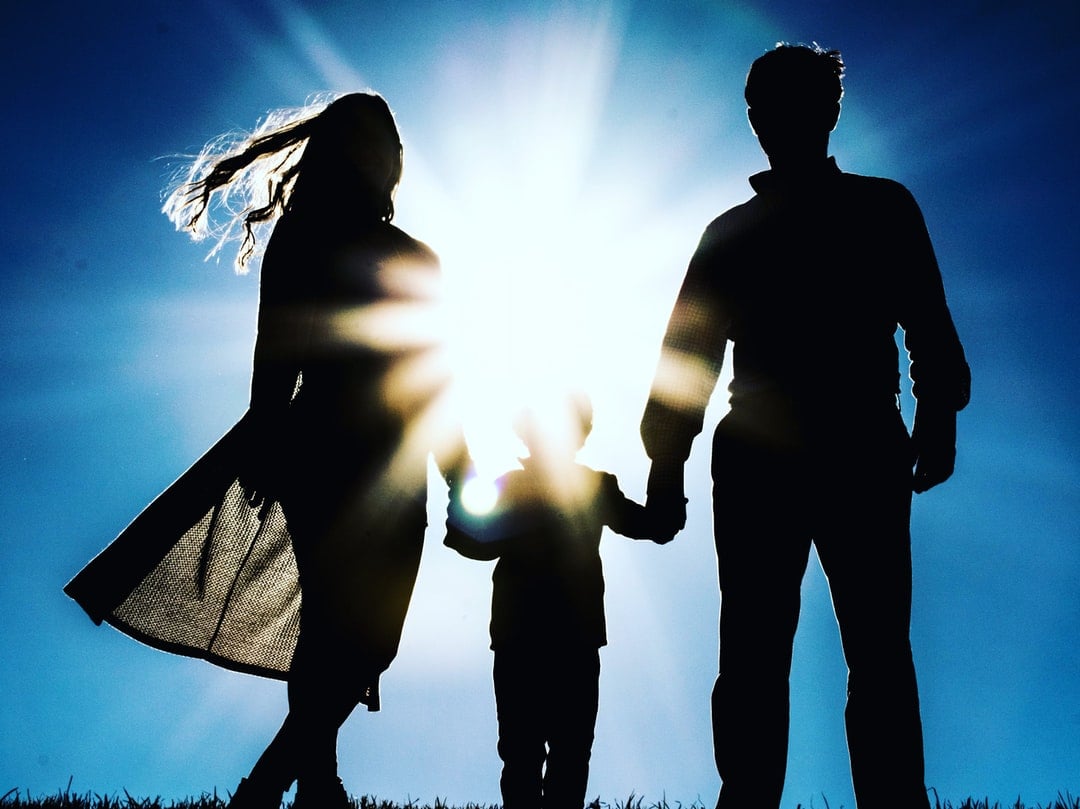 Are you thinking about adopting a child? You're not alone. In fact, every year, over 130,000 children are adopted in the US. 
Before you start filling out the paperwork, it's important to understand the different types of adoption. At the very least, know the difference between open and closed adoption.
International adoption isn't without its unique challenges either. You'll have to follow the rules and regulations of two different countries.
Here's a guide to help you better understand and prepare for the process. 
Open Adoption
In the open adoption process, the adoptive parents will meet and stay in touch with the child's birth parents. If you don't like the idea of being fully open, you can opt for a semi-open adoption.
In a semi-open adoption, the contact is a bit more limited and is facilitated by a mediator. No matter what option you choose, there are pros and cons of open adoption.
Open adoption removes any mystery from the process. The birth parents can tell you about any medical concerns that you should be worried about, and it makes it easier for the child to come to terms with everything in the future (in case they have questions about their biological parents later on in life).
Some adoptive parents do feel threatened by open adoption. They fear that the birth parents will intrude in their lives or even come to regret their decision to put the child up for adoption and attempt to take them back.
Closed Adoption
In a closed adoption, the birth parents give up all rights to the child. In most instances, the adoptive parents don't know who the birth parents are, and vice versa.
The child will never know who their birth parents are, at least until they turn 18. Some kids will choose to pursue the knowledge if they are told they're adopted. 
Upon adoption, a new birth certificate is issued. The downside is that the medical information of the birth parents can be difficult to get ahold of in a closed adoption.
Independent Adoption
With independent adoptions, the birth parents connect with the adoptive parents without the help of a facility. This allows the adoptive parents to skip adoption wait times.
Before pursuing independent adoption, you should know it is illegal in North Dakota, Connecticut, Delaware, and Massachusetts.
International Adoption
International adoption involves taking in a child from overseas. The process is a lot more complicated than domestic adoption. 
The adoptive parents have to adhere to the rules of both their country and the child's country, as the regulations are often stricter. For example, you may run into marriage status requirements.
You'll have to work closely with a facility, do a home study, and get the okay from U.S. Citizenship and Immigration Services.
Understanding the Different Types of Adoption
Are you thinking of adopting a child? As you can see, there are many different types of adoption to be aware of before starting the process. Each one comes with its own set of unique regulations. 
We can help you through the process with one of our three adoption services. Visit our "Hoping to Adopt" page to learn more.