One Way To Give This November: The St. Frances Fund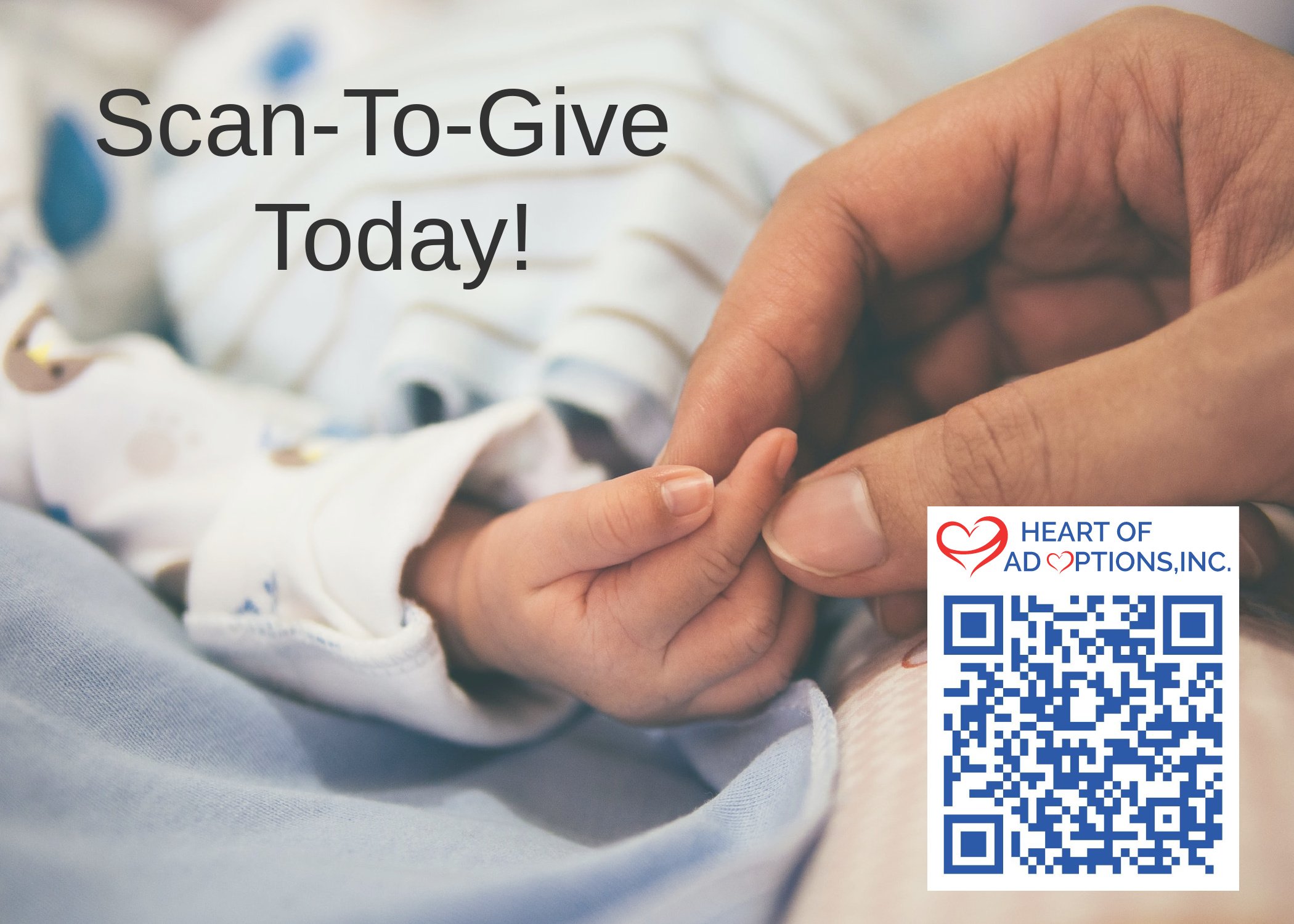 It's no secret that the cost of adoption in Florida, and across the country, can be staggering for many adoptive families. That's why Heart of Adoptions Alliance, Inc. has partnered with the St. Frances Fund to help assist families with covering adoption-related costs and fees, as well as medical expenses for special-needs adoptions.
The reason the mission of the St. Frances Fund means so much to us is that these children are in situations where placement with a skilled, loving family that is able to provide for a medically fragile child is necessary for their well-being. Some of the little ones who have been helped by St. Francis Fund in the past have had muscular issues, skeletal defects, cardiac trouble, and brain damage. Without assistance from the St. Frances Fund, some of them may have never received the love and care they needed to thrive.
If you feel compelled to give back this November, please consider becoming part of Heart of Adoption Alliance's giving circle. In doing so, you will become part of a group of people who help hopeful adoptive families' dreams come true. Please send your tax-deductible contributions by texting "GIVE" to 855-923-4339, scan the QR code in the graphic, or pay via PayPal to [email protected].
To learn more about the children who benefited from finding permanent and loving homes with your help, through charitable donations made to Heart of Adoptions Alliance, Inc.'s St. Frances Fund: Click Here