Open Adoption in Florida – Why It's Important and How to Make It Work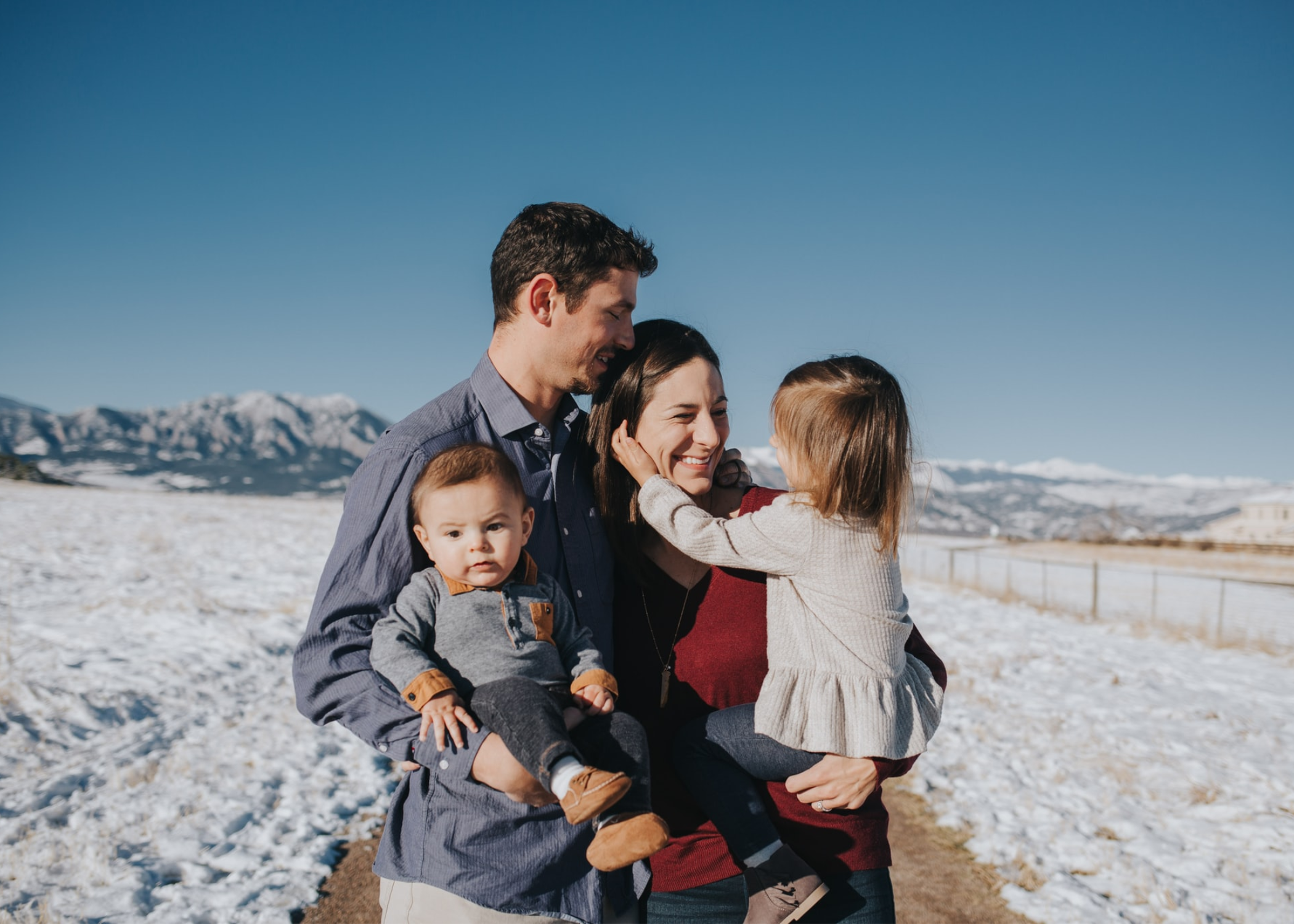 For many years, most adoptions in Florida were closed adoptions. However, things have changed quite a bit in the last 20 years. Now, open adoption is more prevalent and is considered to be the healthiest of all post-adoption relationships.
When women facing an unplanned pregnancy in Florida come to us, they often worry that placing their child for adoption will result in them never seeing or hearing from their child again. However, they typically find comfort when finding out that open adoption can be a part of their adoption plan.
Women that choose to place their baby with a family who is willing to have an open adoption say that this type of relationship gives them a sense of control and reduces the amount of fear and guilt they experience during the process. In the end, choosing women who choose open adoption find that they experienced less mourning after placement and have more peace in their decision, knowing that the door is open for them to pursue a relationship with the child later in life.
Choosing open adoption is often an easy decision for the expectant mother, but it can be a more difficult decision for the hopeful adoptive family. It's not uncommon for an adoptive family to worry about how the relationship will play out and to wonder if, in the end, it will be successful for all of the parties involved. In order to help adoptive families have a successful open adoption, here are some tips from our team at Heart of Adoptions.
Prior to placement, you can work with your adoption agency or attorney to create a post-adoption plan. This plan can stipulate the mode (calls, texts, visits, Skype, Facebook)  and frequency (weekly, monthly, quarterly) of communication between the two parties. Of course, this plan can be changed at a later date, but having something set in stone early will help ease your worries.
Always keep in mind that open adoption does not mean that you will be co-parenting with the birth family. Instead, it's always up to the adoptive parents to act in the best interest of the child and create responsible boundaries for the relationship.
Talk to other adoptive parents about their experiences with open adoption. It's not uncommon for adoptive parents to feel powerless after placement. But remember, you're not alone in this and in the end, your goal is to foster a healthy, loving relationship with the birth family that someday will be passed onto the child.
Find comfort and confidence in your new role, and remember that even though this child has a birth family, you are ultimately the child's parents. If you feel insecure in this new role, that will manifest in both fear and rigid control, which is not healthy for you, the birth parents or the child.
Keep an open mind. Just like in life, every relationship is different. Take the time, either before or after birth, to get to know the birth parents and their families. Dynamics may change at any time, but one thing is for certain: you are all joined together by a shared love for this precious child.